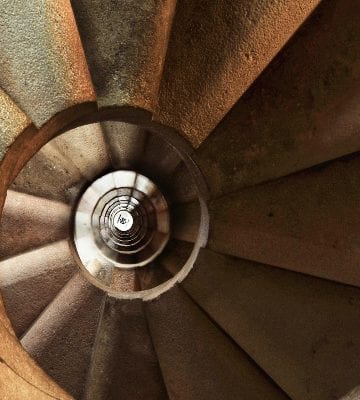 The 10 Steps to Becoming a Franchisor
Determine if your business is one that can be franchised


Conduct a feasibility study to evaluate scalability, national demand, and profit for franchisees.

Make sure you have the time and money


Be prepared to take a step back from your current business, and anticipate an investment of between $100K-$400k.

Surround yourself with professionals


At the start-up phase, at a minimum you will need an expert franchise sales person, Operations Manager, Training Manager, and a franchise attorney. Keep in mind that the, if you have a well-rounded franchise expert on board, they may be able to wear many hats (such Training, Support, and Operations). Another option is enlisting a franchise consulting company; often you will get a full team for less than a single executive salary.

Document everything


From the time the lights go on until they go off, every step of your business including marketing, employee management, product merchandising; everything you can think of should be put into a process guide. This will later become your Operations Manual. Again, a good franchise consultant or Operations Consultant can help you with this.

Determine the offering


Decide how much control you require on your look and feel, what your involvement will be in the supply chain, your fee structure, etc. This is the most complicated part of becoming a franchisor.

Develop a growth plan


Evaluate if local, regional, or national growth is the right initial approach and how many new owners can you support in a month.

Develop a marketing budget


Use your growth plan to develop a budget. This will typically include franchise brokers, franchise portals, exhibitions, as well as organic and paid web traffic.

Create a comprehensive, defined mutual evaluation process


Design your training, onboarding, and support processes


Execute


Be careful! Your first 2-4 franchisees will set the tone of your system for years to come.
Are you considering franchising?
We should connect.
As industry experts, Franchise Beacon prides themselves in offering top notch services to our clients, but also guidance to the franchise world at large.
There's nothing to lose but questions, and everything to gain by investing 30 minutes.