Michael Peterson, President & Founder
Besides a 3-year term of service in the United States Army, Michael has been an entrepreneur literally his whole adult life. By the age of 18, he was the managing partner of marketing company, overseeing the operations of offices in three different cities throughout Montana. He has owned and operated wireless retail stores, a marketing firm, and home-security consultant business. Michael has over a decade of experience in the franchise space, and has personally helped hundreds of individuals invest in franchises (including a record 22 franchised unit sales in a single month), has held top positions within large, multi-national brands as well as helping small businesses launch into the franchise space. He often engages in speaking and teaching on the subject of franchise foundations, sales, and compliance. Michael is also the author of the best-selling book on franchising, How and Why to Franchise Your Business.
Brian Birnbaum, Chief Executive Officer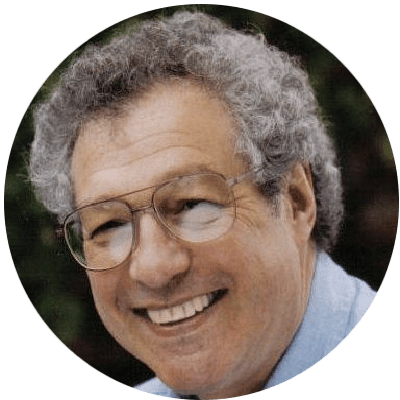 With a 20-year history as a multi-national franchisor, a 55 year history as a financier, Brian is one of the most qualified franchise consultants in the business. Brian has held C-Suite positions at private and public companies in the retail, hospitality, finance, and entertainment spaces. Most recently, as the co-founder and President of Liquid Capital, he led the company to a network of more nearly 100 franchised locations in five countries and across four continents. Under his leadership, Liquid Capital generated more than $.5 Billion dollars in annual revenue and received more awards than any other B2B franchise, including the prestigious World Class Franchise award for 12 consecutive years, the Bond Top 100 Franchise and the Canada Franchise Choice Award.
Nathan Millhouse, Senior Franchise Development Specialist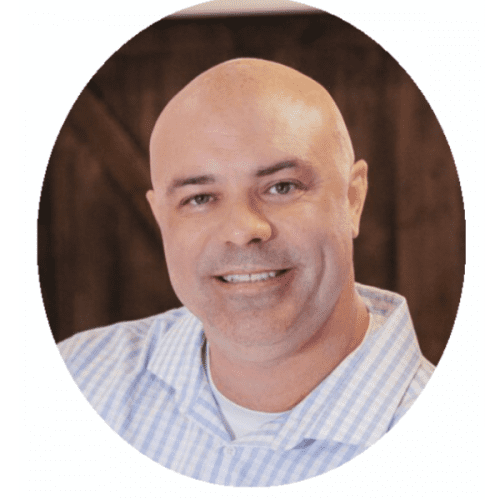 With 20+ years in the franchise industry, Nathan brings a level of experience to the table that few in the field have. His background includes being a successful franchisee in two industries, as well as holding top-level franchise development and franchise operations positions in global franchise brands.
Nathan holds a Master of Business Administration Degree from Webster University.
Mason Boswell, Director, Franchise Development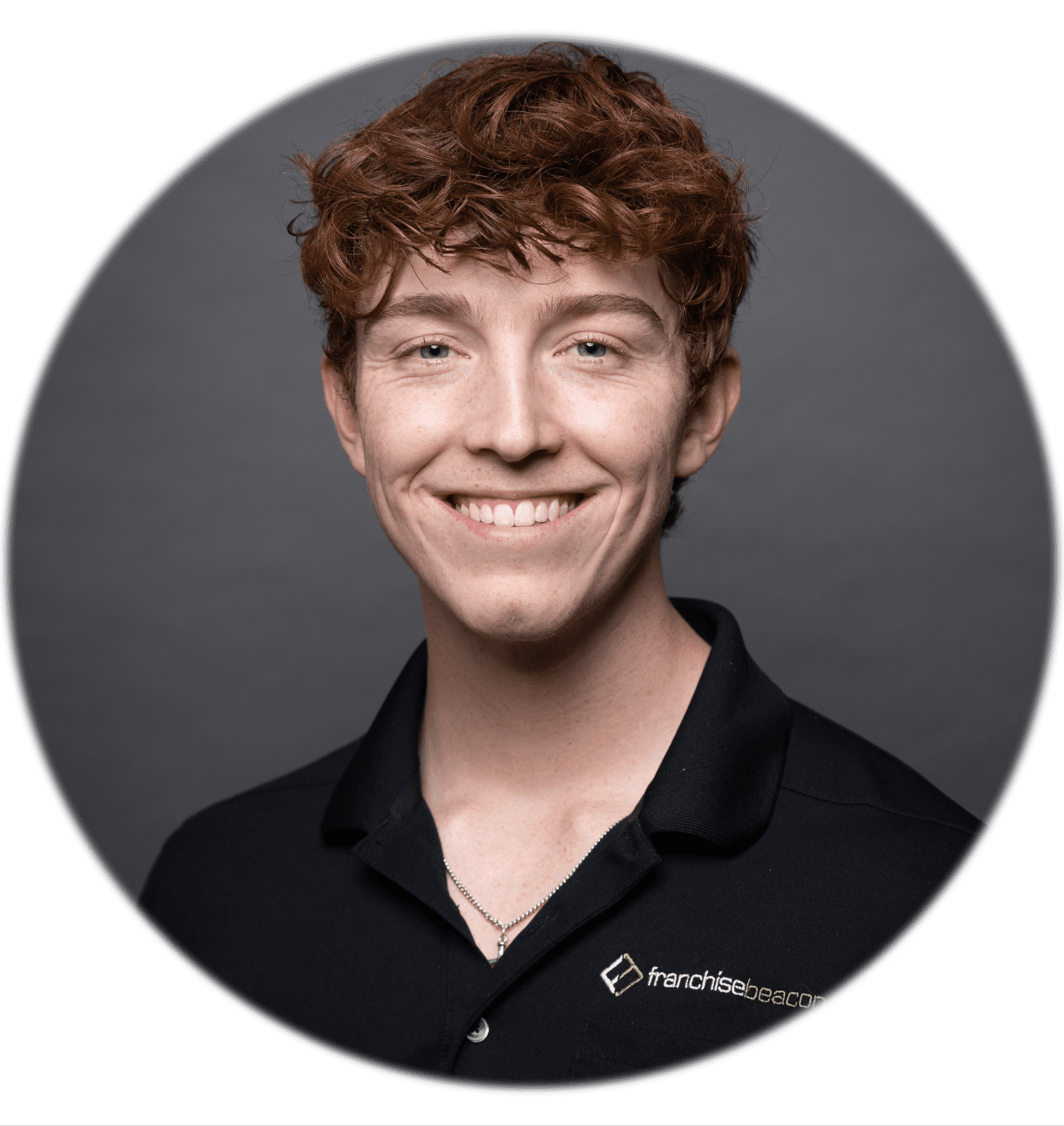 As a Certified Franchise Consultant, Advisor, and Educator combined with an academic background in Marketing, Finance, and Entrepreneurship, Mason is a strong addition to the Franchise Beacon team. Mason truly 'grew up in franchising' and has already Mason earned a reputation as a consummate professional within our community.
Mason is currently majoring in Marketing, Finance, and Entrepreneurship at Ouachita Baptist University.
Ariana Birnbaum, Director of Strategy & Research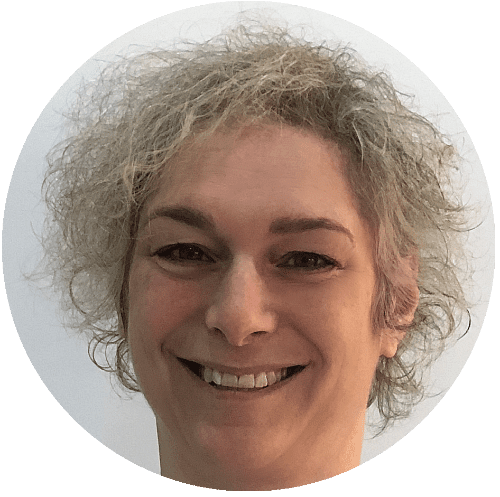 Ariana is a corporate consultant who helps companies identify problems, and create and implement solutions. She has an extensive background in corporate consulting, having worked for Bain & Company, developing business strategies for Fortune 500 clients. She has also helped Canadian clients cross the Canadian/U.S. cultural border and partnered with hospitals to improve educational services for patients.
Ariana holds a degree in Economics from Harvard University, a law degree from the University of Toronto, and an MBA in strategy and finance from University of Chicago Booth School of Business.
Paula Hope, Senior Consultant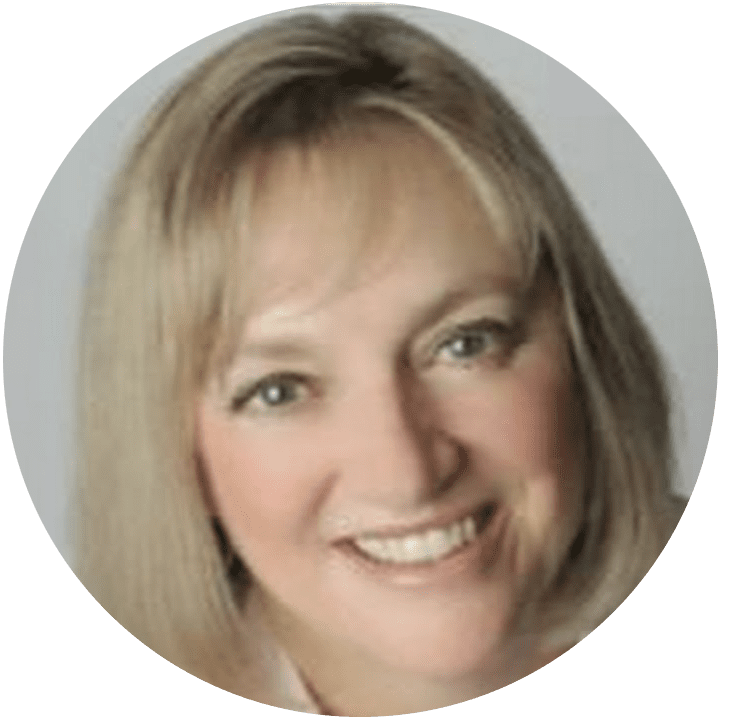 Paula is one of North America's leading experts in the field of referral marketing and strategic networking, and has made a career from helping franchisees, franchisors, and other business professionals and teams, create the revenue they deserve through referrals. Paula is the owner and founder of the aptly named "Booked Solid", and she speaks, writes, trains and coaches business professionals on leveraging their relationships into referrals, resulting in amazing revenues, fulfilled targets and very comfortable life styles.
Paula holds a Master of Arts from Carlton University, a BA in English Literature from Trent University, As well as certifications in Adult Education, Marketing management, and Large Account Management.
Seth Lederman, Broker Relations Consultant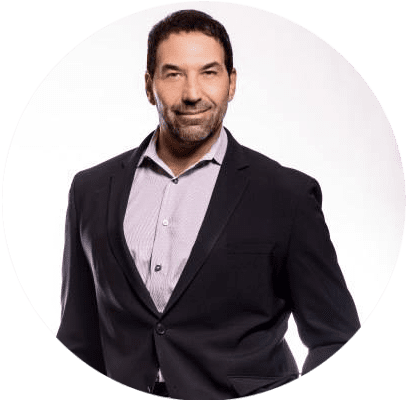 Seth Lederman specializes in coaching individuals and business owners on the art and science of franchise acquisition and development, and has years of experience as an entrepreneur and consultant in a variety of industries such as healthcare. His book The 5 Star Group's Guide To Marketing Your Practice Online has appeared on 3 of Amazon's Best Seller Lists, and Seth is a recognized expert in the field of business development.
Seth holds a Doctorate in Chiropractic and Sports Medicine from New York Chiropractic College, and a BA in Biology and Psychology from the State University of New York at Albany, and hold a certification in Franchise Sales Compliance and is a Franchise Immigration Specialist.
William Wright, Franchise Consultant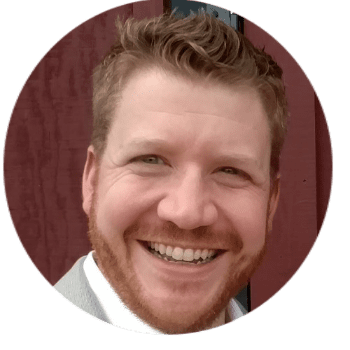 William is a specialist in both consultative franchise sales and franchise matchmaking. With a deep knowledge in one-on-one business development, William also brings with a diverse background that includes serving the Bureau of Education and Research, managing educational events spanning two countries, to navigating the waters of transglobal travel management into the Australian and African continents for an affluent client base. His passion for small business has led him to both founding a franchisee matchmaking firm and serving as the ambassador for his local Chamber of Commerce.
William holds a Bachelor of Arts in Anthropology as well as Environmental studies.
Franchisor Assisted Funding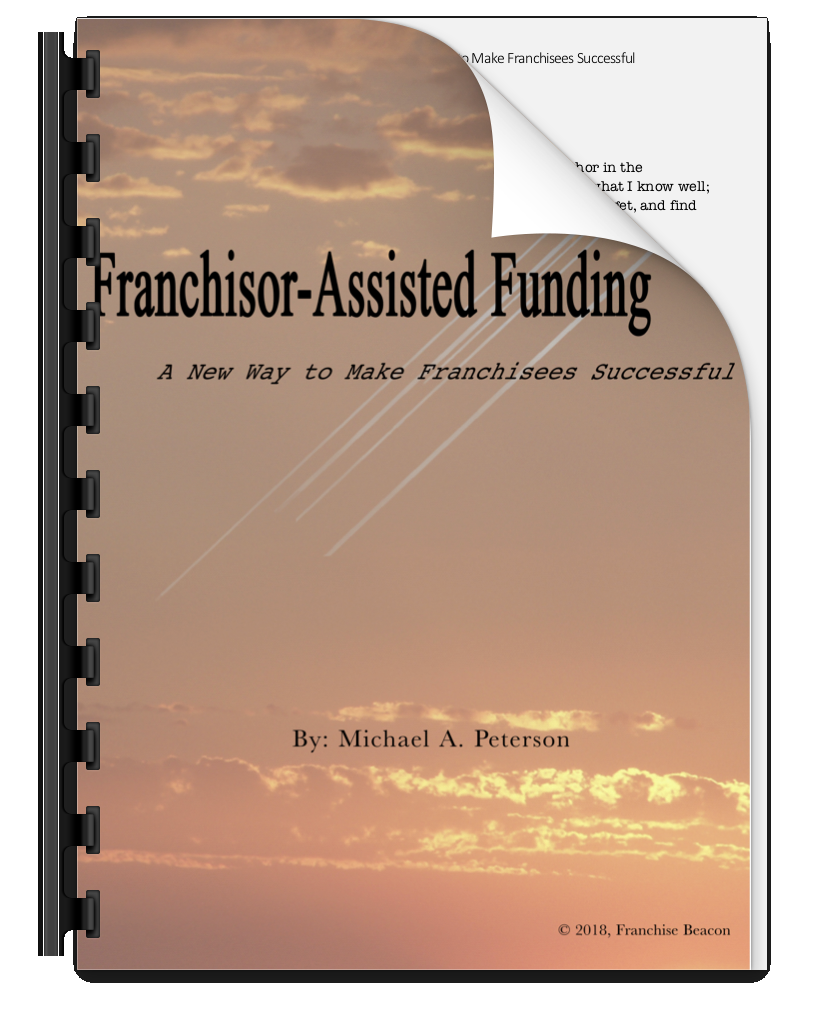 As franchisors, franchise consultants, business owners, and finance experts, Franchise Beacon is uniquely situated in the marketplace. We understand the needs of business owners; franchisors and franchisees alike.
We have felt the frustration of seeing a franchisee ready to expand, hindered by the lack of available funding due to their early stage in business. Explore the Franchisor Assisted Funding side of our site to learn how we help.
Franchise Development Expertise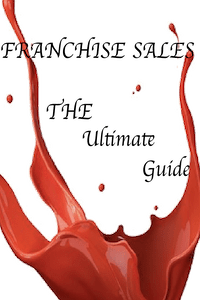 Franchise development is a unique proposition. Successful franchise development executives have strong business acumen as well as the tenacity to work for months with a prospect for months to determine mutual fit. If you are struggling here, maybe its time to bring in outside help. Franchise Beacon offers full-service solutions in franchise development and sales, as well as cross-border (U.S./Canada | Canada/U.S.) development and we have negotiated best rates with advertising, legal, and other service providers.
Franchise Startup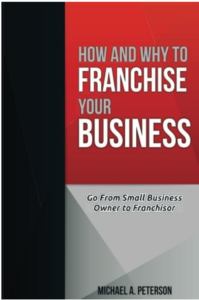 Many of the companies we work with are still in the investigation phase of franchising, and may not even know franchising is the right growth route for their company. That's ok, we've been there. Every member of our leadership team has started their own business, and several of us have been franchisors, franchisees, or even both! We can help companies evaluate franchising as one of the possible next steps in their business, conduct feasibility studies, and apply our real word franchise knowledge to helping you reach the right decision.