Franchise Consulting At Its Best
Franchise Beacon, Your Premier Franchise Consulting Company
A Franchise Consultant Company That Does More
There are nearly 7,000 franchisors in the country. Do you know how many of them make it to having a single unit sold? A small fraction. Those that make it to 10, 20, 0r 100 units sold is even a smaller amount.
We attribute that, at least in part, to the Franchise consulting business. When you approach a consultant, you may be thinking you need to learn how to franchise a business. Becoming a franchisor, however, is just the start and often the easiest part. How you market, sell, and manage your franchise system is what determines your growth.
A Different Way Of Doing Business
That is why Franchise Beacon forges long term relationships with our clients. Our team of franchise professionals, whom you'll meet soon, will work with you to get your documents done, get filed, and start marketing your franchise. We will help you devise a plan to recruit, train, and support world-class franchisees. Our diverse network of franchise professionals can truly help you every step of the way; if we don't have someone on staff, we know someone that can get done whatever you need in the franchising world.
Growth
Franchise Beacon has helped bring many franchise concepts to market and launched several of them the #1 franchise in their space.
Mission, Purpose, Vision, And Key Value
Mission Statement
We will bring to bare the unique market expertise of a diverse team of real-world franchise professionals to help franchised brands grow in a sustainable, principle-driven way. We will use our individual and collective skillsets to help guide would-be franchisors into the franchised-business space, help guide prospective franchisees to the right business, and help business owners of all kinds secure funds to grow their business.
Core Purpose
To deliver value-added advice and services with unmatched levels of quality and integrity that results in strong, sustainable, and principled growth of our client's business.
Our Vision
Our vision guides every aspect of our business by describing what we need to accomplish in order to continue achieving sustainable growth.
Respect: Value each other and each person with whom we work with as true partners
Profitable Growth: Embrace profitability as the lifeblood or our organization; this gives us the freedom to fulfill our mission and core purpose.
Customer Impact: We are relentless about delivering on our promise to our clients. Our success comes only with their success
Key Value
Commitment to Principles: We believe that a company that sets its guiding principles and then creates a culture of using them as the key navigation point will lead, by definition, to a successful and sustainable business.
Franchisor Assisted Funding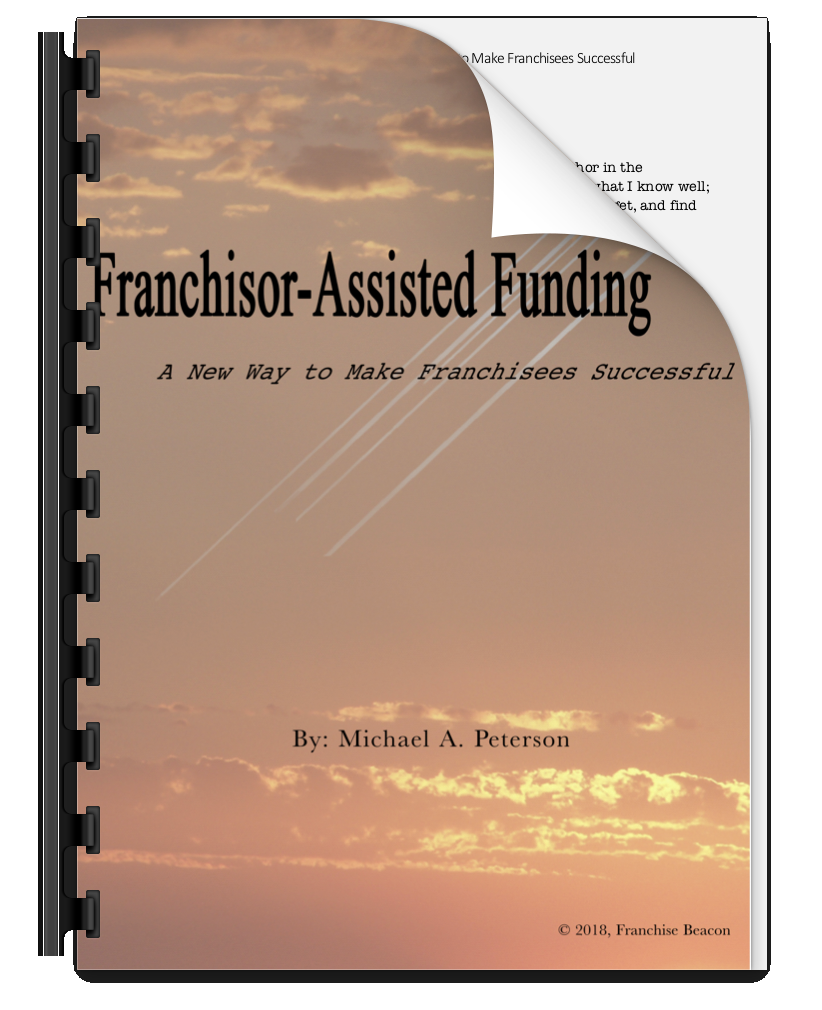 As franchisors, franchise consultants, business owners, and finance experts, Franchise Beacon is uniquely situated in the marketplace. We understand the needs of business owners; franchisors and franchisees alike.
We have felt the frustration of seeing a franchisee ready to expand, hindered by the lack of available funding due to their early stage in business.  Explore the Franchisor Assisted Funding side of our site to learn how we help.
Franchise Development Expertise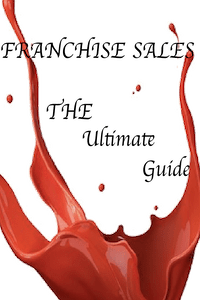 Franchise development is a unique proposition. Successful franchise development executives have strong business acumen as well as the tenacity to work for months with a prospect for months to determine mutual fit. If you are struggling here, maybe its time to bring in outside help. Franchise Beacon offers full-service solutions in franchise development and sales, as well as cross-border (U.S./Canada | Canada/U.S.) development and we have negotiated best rates with advertising, legal, and other service providers.
Franchise Startup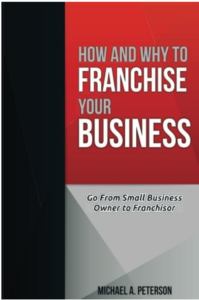 Many of the companies we work with are still in the investigation phase of franchising, and may not even know franchising is the right growth route for their company. That's ok, we've been there. Every member of our leadership team has started their own business, and several of us have been franchisors, franchisees, or even both! We can help companies evaluate franchising as one of the possible next steps in their business, conduct feasibility studies, and apply our real word franchise knowledge to helping you reach the right decision.