Asset-Based Lending
Somewhere between factoring and traditional banking, asset-based lending allows companies with a reasonably strong credit history to use their AR, inventory, fixed assets, real estate, equipment, and other holdings to secure a line of credit in the $1mil to $20mil range. The best part is, as you continue to grow your business and extend terms to your clients, your ABL line will increase lock-step.
Not Just For Franchisees
Due to the nature of ABL, it is appealing to both large, well-positioned franchisees or franchisors. When a business falls just shy of bank loan requirements or is presented with a time-sensitive opportunity, ABL's flexibility can often fill in the void.
ABL is not for everyone. A qualifying franchisor or franchisee must have consistent, verifiable reporting and inventory controls, a strong credit history, and assets that are leverageable. For these companies, however, there is often no better fit. Our unique ABL (Asset-Based Lending) solution provides an excellent financing option that is more cost-effective, creative and discreet than anything else in the marketplace.
Flexible Alternatives And Dynamic Lines
If bank funding is just out of reach, or if you need a credit line that is more flexible and grows as you do, ABL may be the tool you have been looking for to bring your business to the next level. The ability to mix ar, real estate, and other company assets together to secure a single line of credit makes this solution hands-down the most flexible non-traditional lending product.
President Michael Peterson addressing the Franchisor-Assisted Funding Program
Franchisor assisted funding
A new Way to Make Franchisees Successful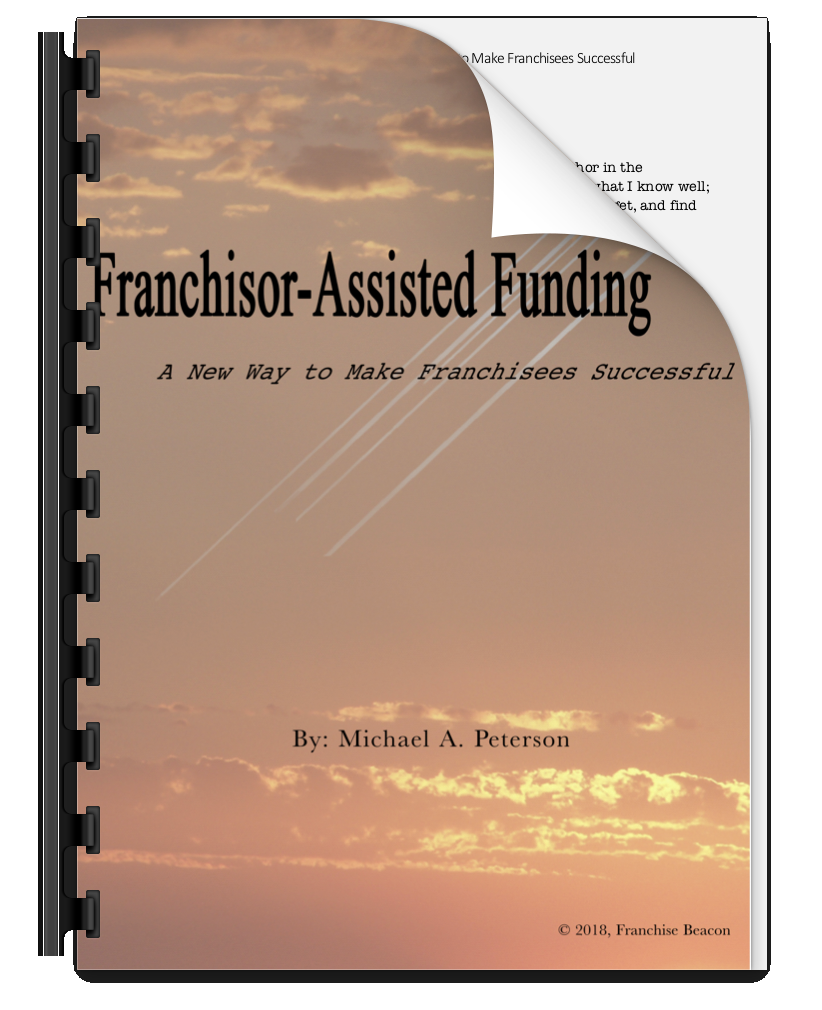 As franchisors, franchise consultants, business owners, and finance experts, Franchise Beacon is uniquely situated in the marketplace. We understand the needs of business owners; franchisors and franchisees alike.
We have felt the frustration of seeing a franchisee ready to expand, hindered by the lack of available funding due to their early stage in business. We ourselves have felt the sting of being unable to make an opportunistic purchase of inventory or assets, because traditional lenders are just so slow.
So what type of programs spring out of this kind of a knowledge base? We encourage you to schedule a call with us to learn more today!
Franchise Startup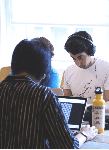 Is it time to franchise? Are you already down the path, and getting lost? We help franchises launch, also! Be sure to explore how to franchise your business.
Do you need help in franchise sales?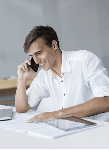 Franchise Beacon offers a full-service outsourced franchise sales and development solution. Explore the Franchise Sales & Development section of our website!