We Bring the Capital so You Can Bring the Solution
Franchisee Funding Options
To understand the Franchisor-Assisted funding program, you have to understand how it came to be. Our CEO developed and ran a multi-national franchise for 10 years. He has been ia senior financial executive for over 50 years. Our President has helped to launch 7 different franchisors and led several to the top of their sector.
We get it.We truly understand the pains and frustrations of franchising. The Franchisor-Assisted funding program would not exist without this starting knowledge base.
Who is this for?
Our Franchise -Assisted Funding program can be utilized by any type or franchisee, bricks or mortar or home based. It could be a retail, a restaurant or a service business. Its customers could be consumers, or it could be in the B2B space.
How is it delivered?
Our funding vehicle allows you to white-label this service and provide them to your franchisees. The program is conceived so that your franchisees can access the funds through your website and for all intent and purposes it appears that you are the fund or but it is actually our Franchisor-Assisted funding, providing you the capital and tools to do so.
White labeling is an option, not a requirement. If you prefer you can simply use us as a preferred provider.
The Programs
We are a flexible, reactionary company that can and will find creative solutions to funding problems. The specific funding options that are best suited for your franchisees will depend on the specifics of your business. The financial solutions for pet grooming franchisees an auto repair franchisee are going to look quite different. If one of our traditional doesn't quite fit for you, we can custom design a program that meets the needs of your franchisees.
Cash Flow Advances
Many of your franchisees may require cash flow funding for various reasons. They could have a slow cash flow month; they may want to develop a new marketing campaign; their business may require renovations or upgrades; or they may have an opportunity to purchase inventory at a discount or stock up prior to a major sales event.
We will provide you with funds to provide cash flow to your franchisees which they can utilize to build their business. This program can go from first call to cash-in-hand in under 48 hours. Here, you can learn about this popular program.
Accounts Receivable Funding
Accounts receivable can be a counter-intuitive nightmare. The more you sell, the more cost you incur, and if you extend terms to your customers you to not receive the cash until sometime in the future to cover those costs. In addition, the faster your franchisees build their business the more the direct costs and overhead increases and when they provide normal terms to their customers their need for capital increases. Accounts Receivable Funding allows your franchisees access to the capital locked up in their AR. Explore AR Factoring in depth here.
Equipment Leasing
There are few things more frustrating in business than looking at your bottom line and KNOWING that you could grow it if you could just get access to one more piece of equipment and you do not have the cash on hand to purchase that equipment. Most equipment purchases are made in 1 of 3 ways: Either with cash on hand, borrowed money, or through a leasing program. Many of your franchisees could expand their business, increase their sales or add additional crews if they had access to additional equipment. Learn more about equipment leasing here.
What are your needs?
We add, and sometimes even invented, new financing programs all the time. If you have a cash flow needed within your franchise system, or even you as a franchise or, if anybody can meet that need it's us. We're only a phone call away away!
President Michael Peterson addressing the Franchisor-Assisted Funding Program
Franchisor assisted funding
A new Way to Make Franchisees Successful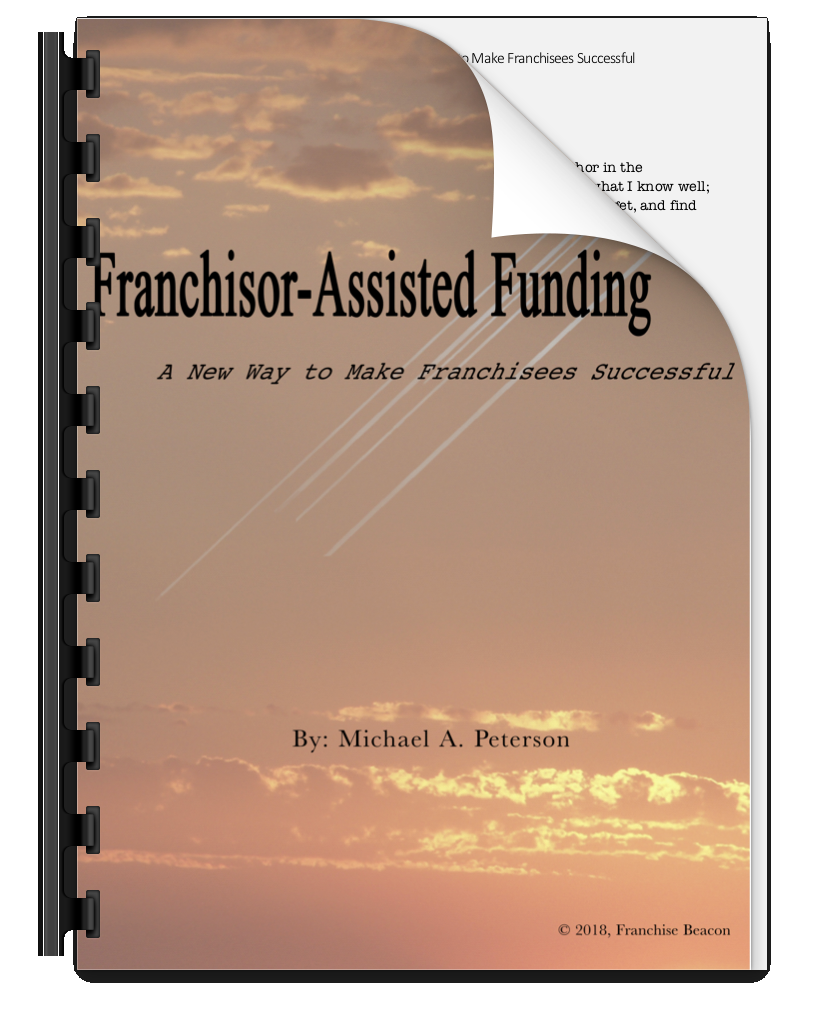 As franchisors, franchise consultants, business owners, and finance experts, Franchise Beacon is uniquely situated in the marketplace. We understand the needs of business owners; franchisors and franchisees alike.
We have felt the frustration of seeing a franchisee ready to expand, hindered by the lack of available funding due to their early stage in business. We ourselves have felt the sting of beign unable to make an opportunistic purchase of inventory or assets, because traditional lenders are just so slow.
So what type of programs spring out of this kind of a knowledge base? We encourage you to check out our free e-book, and also consider joining our mailing list to stay up-to-date as we continue to innovate in the industry.
Franchise Startup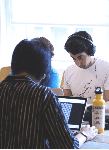 Is it time to franchise? Are you already down the path, and getting lost? We help franchises launch, also! Be sure to explore how to franchise your business.
Do you need help in franchise sales?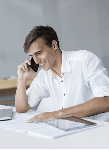 Franchise Beacon offers a full-service outsourced franchise sales and development solution. Explore the Franchise Sales & Development section of our website!