Equipment today can lead to new customers tomorrow.
Equipment Leasing
Finance critical equipment, even when capital is tight
Regardless of the vertical your franchisees operate in, the correct equipment on site is often critical to achieving their goals. Without it their path to success is often blocked. Unfortunately, the ability to buy equipment is typically dictated by franchisee's cash on hand. Banks are rarely comfortable financing equipment, and the franchisee often wants to  preserve their lines for other operational needs & growth opportunities.
The Program That Pays Itself
Though leasing, franchisees are able to use the earnings generated by the lease equipment to pay the lease. If you bring leasing to your franchisees through the Franchisor-Assisted Funding Program,  you can typically do so without any hit to the bottom-line profit, and often an increase in top-line revenue, royalties, and system growth. Plus, you are also solving a problem, helping your franchisees grow their business, and having their appreciation  bringing another solution to the to the table.
President Michael Peterson addressing the Franchisor-Assisted Funding Program
Franchisor assisted funding
A new Way to Make Franchisees Successful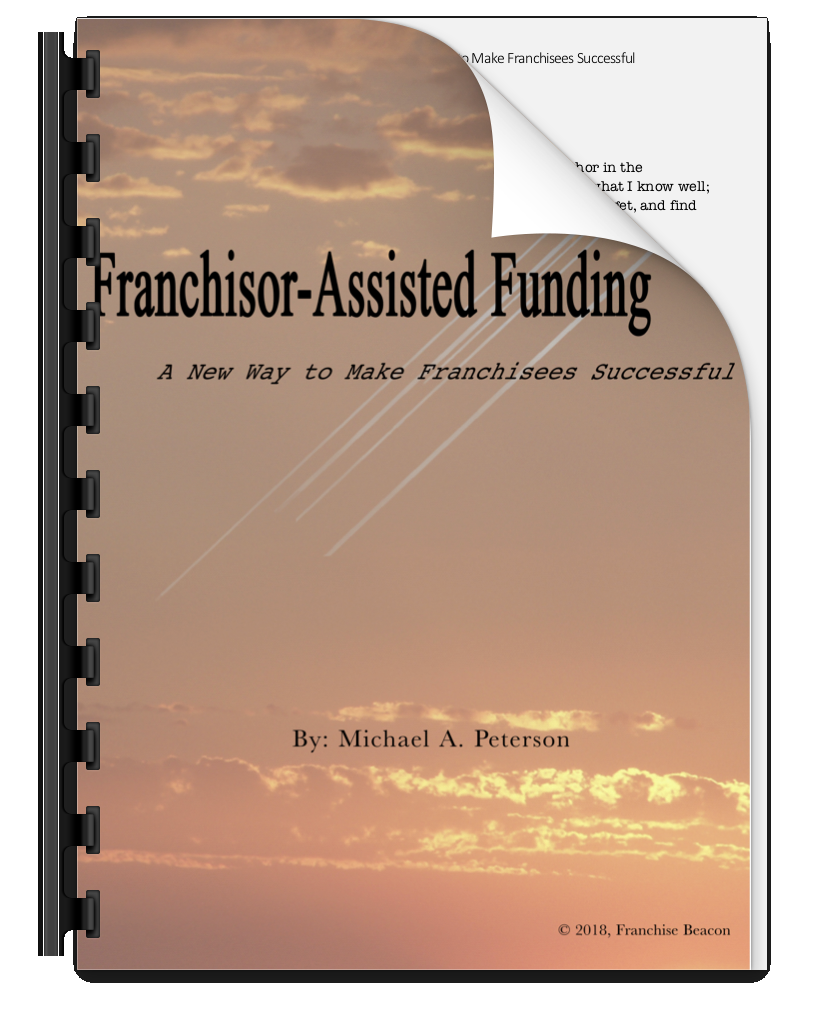 As franchisors, franchise consultants, business owners, and finance experts, Franchise Beacon is uniquely situated in the marketplace. We understand the needs of business owners; franchisors and franchisees alike.
We have felt the frustration of seeing a franchisee ready to expand, hindered by the lack of available funding due to their early stage in business. We ourselves have felt the sting of beign unable to make an opportunistic purchase of inventory or assets, because traditional lenders are just so slow.
So what type of programs spring out of this kind of a knowledge base? We encourage you to check out our free e-book, and also consider joining our mailing list to stay up-to-date as we continue to innovate in the industry.
Franchise Startup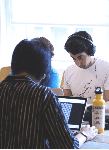 Is it time to franchise? Are you already down the path, and getting lost? We help franchises launch, also! Be sure to explore how to franchise your business.
Do you need help in franchise sales?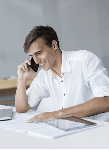 Franchise Beacon offers a full-service outsourced franchise sales and development solution. Explore the Franchise Sales & Development section of our website!