Franchisee & Prospective Franchisee Guidance
The Franchisee Guidance Blog
Each segment of the Franchise Beacon website has its own blog, so you can have direct access to up-to-date franchise sales, franchise funding, and franchise startup, and franchisee coaching and guidance information.
If you want to stay up-to-date, be sure to register with our mailing list. You'll get an email every 3-6 weeks with a new post about franchise funding, franchisor start-up, franchise sales, or the general franchise industry.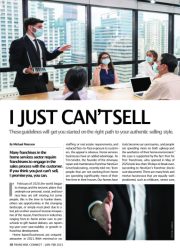 This article was featured in Franchise Connect Magazine, Issue 11. Franchise Beacon President Michael Peterson shares how to find your authentic selling voice.
10 steps to starting a franchise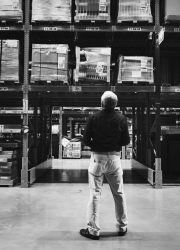 Investing in a new business is a serious proposition. It deserves due weight and consideration. We can't make it easy, but we can help make it simple with the 10 Steps To Starting A Franchise guide. Determine your capital availability Much like buying a house, franchises are available in most all budgets. Determining the price [...]