Did you come see us at IFA 2019?
If so, thank you, and these videos  represent the concepts* Brian and I shared with you. If you missed us, let me introduce you to a fundamental change in franchise funding!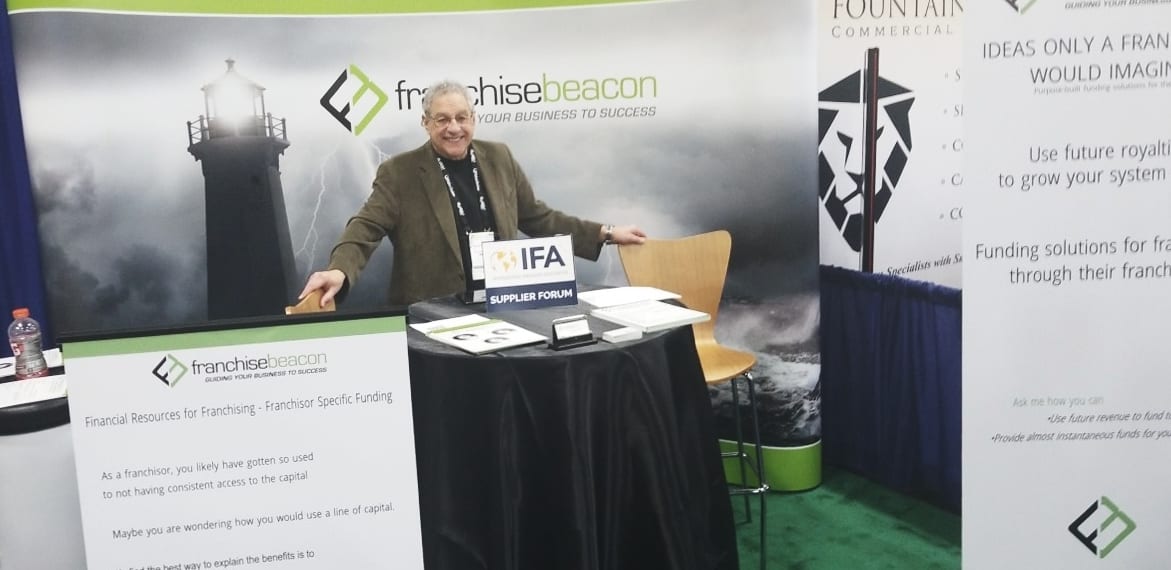 Appletree Yogurt Video Presentation
Professional Replicas Case Study
American Restaurant Case Study
Therapeutic Massage Case Study
Do you need funding for your business?
Schedule a call today so we can evaluate your situation.
Do you want to stay informed?
Sign up for our mailing list. We don't spam! We NEVER share mailing lists. If you sign up for our mailing list, you'll hear from us 3-6 times/year regarding industry and product updates.

Subscribe to our mailing list
*These are not actual companies. All of the numbers are based on real companies whose information is publically available, but these case studies are illustrative only.