We Can Help You Help Them
Step in When You Were Needed
The business world is often an unforgiving one, where the punishment sometimes doesn't seem to fit the crime. If you have a franchisee who makes a small mistake that is about to cause catastrophic problems within their business, you need to know what to do ahead of time.
Small Oversights Can Be Big Problems
A franchisee who has recently missed a tax payment can be one small step away from a bank levy. An interest rate, added on to a late filing fee, added on to a late payment fee can take a easily paid tax bill and turn it into a cash shortage situation.
A franchisee that misses an insurance payment may face termination of the insurance policy, violation of lease terms, and also puts the franchisor at risk.
A franchisee who is about to miss payroll could be facing the loss of their entire staff in business.
From Open to Close to The Blink Of An Eye
Poor cash flow planning, precipitated by anything from a downturn in sales to a personal life crisis, and leading franchisee from success to shuttered windows in an unbelievably rapid time-frame.
Regardless of who's at fault, the franchisor is always hurt by the loss of a franchisee. If a rapid capital infusion could make the difference between a tight situation and a failed franchisee listed in your Item 20, it seems self-evident that having a tool at your disposal is in your best interest.
We're Here for You If You're Ready to Prepare or Need to React
If you have the Franchisor-Assisted Funding Program in place, you will have a place to turn in times like this. If you don't, and you have a franchisee in the situation right now, we can still help.
Whether proactively or reactively, reach out and schedule a call with us today. We can review the unique needs of your franchise system and design a program that helps your franchisees both in times of success and in times of struggle.
Michael Peterson on the Franchise-Assisted Funding Program
Franchisor assisted funding
A new Way to Make Franchisees Successful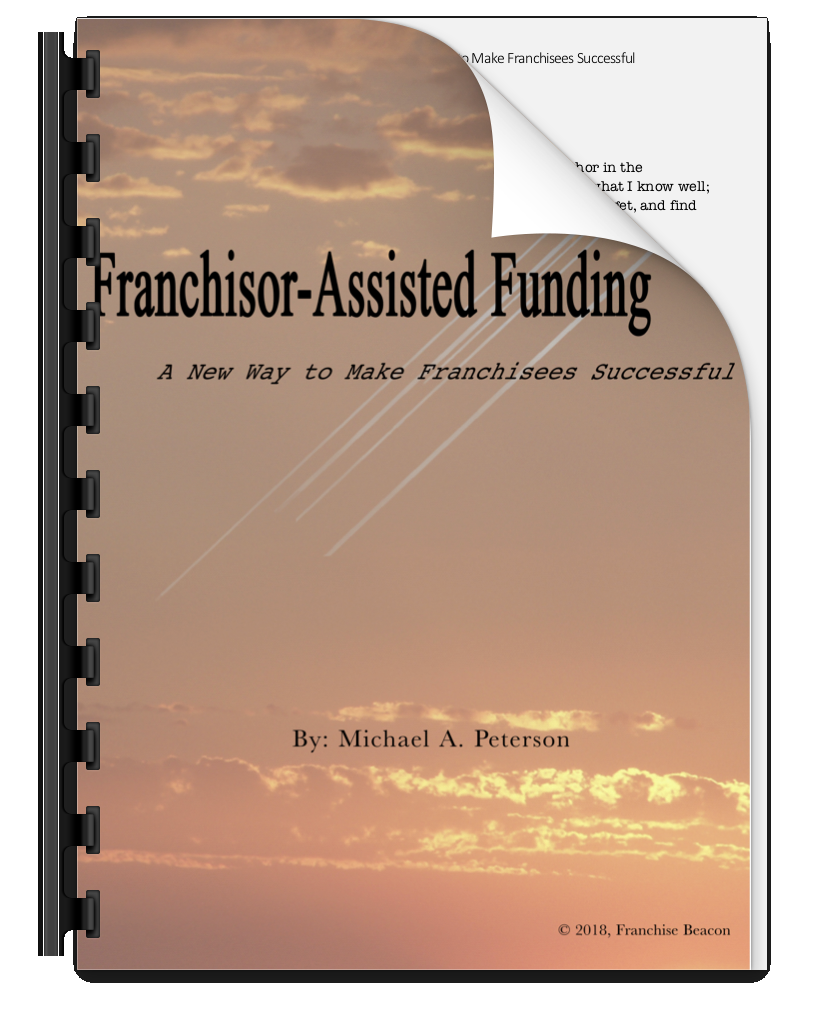 As franchisors, franchise consultants, business owners, and finance experts, Franchise Beacon is uniquely situated in the marketplace. We understand the needs of business owners; franchisors and franchisees alike.
We have felt the frustration of seeing a franchisee ready to expand, hindered by the lack of available funding due to their early stage in business. We ourselves have felt the sting of beign unable to make an opportunistic purchase of inventory or assets, because traditional lenders are just so slow.
So what type of programs spring out of this kind of a knowledge base? We encourage you to check out our free e-book, and also consider joining our mailing list to stay up-to-date as we continue to innovate in the industry.
Franchise Startup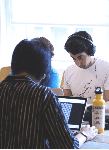 Is it time to franchise? Are you already down the path, and getting lost? We help franchises launch, also! Be sure to explore how to franchise your business.
Do you need help in franchise sales?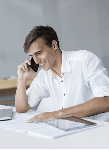 Franchise Beacon offers a full-service outsourced franchise sales and development solution. Explore the Franchise Sales & Development section of our website!