From Opposition to Partnership
Solutions That Bind
Franchise agreements typically have some ongoing investment requirements. Some of these, like the requirement to advertise, are typically easy to budget and plan for. Other necessary expenses can catch a franchisee by surprise. This, in turn, could lead to panic and even and lead to panic and bitterness in the relationship.
Remodel-Reface
Looks change, trends changed, and up-to-date becomes dated. Staying in step with the times isn't cheap; a complete remodeling of a brick and mortar location cost tens of thousands of dollars or more. If a requirement like this catches a franchisee unawares (regardless of why), they simply may not have the funds on hand.
Stay Competitive to Compete
All franchise agreements require the franchisee abide by the Operations Manual. The Manual is how a franchisor keeps things fresh; their look up-to-date, their trade dress current, and their offerings competitive. Adding a new product line or a new service, though necessary, can also be an unexpected and significant cost to a franchisee.
These requirements can cause a franchisor to be caught between two difficult decisions. On the one hand, uniform enforcement of their agreement and keeping an up-to-date system is imperative, but on the other you may  have a  franchisee that simply can't afford the capital investment. This can put significant strain on both the franchisee/franchisor relationship and, sometimes, the brand as a whole.
Bring the Solution, not Just the Expense
The Franchisor-Assisted Funding program allows a franchisor to bring a solution to this problem. By presenting franchisees with a way to fund their requirements, a potentially adversarial situation can become one of a partnership into the future.
If you are in this situation, reach out to us right away. We can develop a Franchisor-Assisted Funding Program, tailored to your specific situation, and we can respond rapidly.
President Michael Peterson addressing the Franchisor-Assisted Funding Program
Franchisor assisted funding
A new Way to Make Franchisees Successful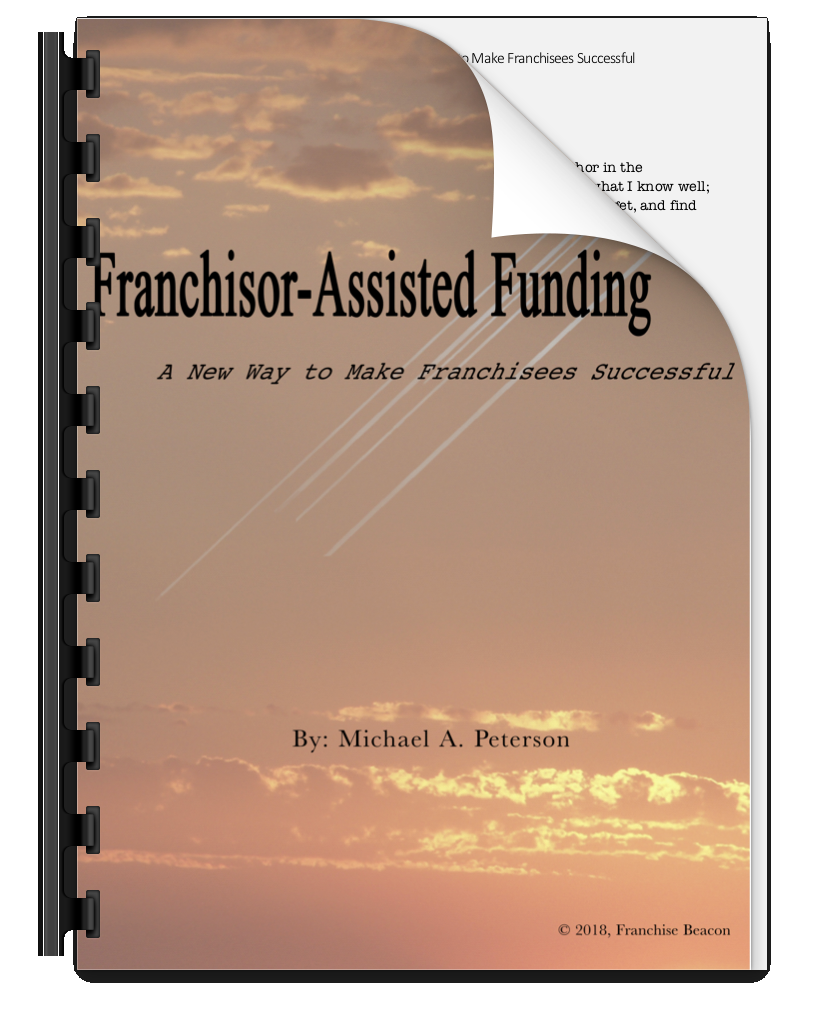 As franchisors, franchise consultants, business owners, and finance experts, Franchise Beacon is uniquely situated in the marketplace. We understand the needs of business owners; franchisors and franchisees alike.
We have felt the frustration of seeing a franchisee ready to expand, hindered by the lack of available funding due to their early stage in business. We ourselves have felt the sting of beign unable to make an opportunistic purchase of inventory or assets, because traditional lenders are just so slow.
So what type of programs spring out of this kind of a knowledge base? We encourage you to check out our free e-book, and also consider joining our mailing list to stay up-to-date as we continue to innovate in the industry.
Franchise Startup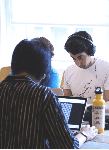 Is it time to franchise? Are you already down the path, and getting lost? We help franchises launch, also! Be sure to explore how to franchise your business.
Do you need help in franchise sales?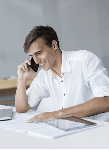 Franchise Beacon offers a full-service outsourced franchise sales and development solution. Explore the Franchise Sales & Development section of our website!