Are FDDs Public or not?
The answer is kinda.
If you are like many people, you heard Franchise Disclosure Documents are 'out there', and 'available', but when you search all you find is sites offering to sell you the documents. There are a couple of reasons for that. First, FDD's are not public records; they are not like court records, birth, death, and statistical records, or other type of documents you actually have a right to access.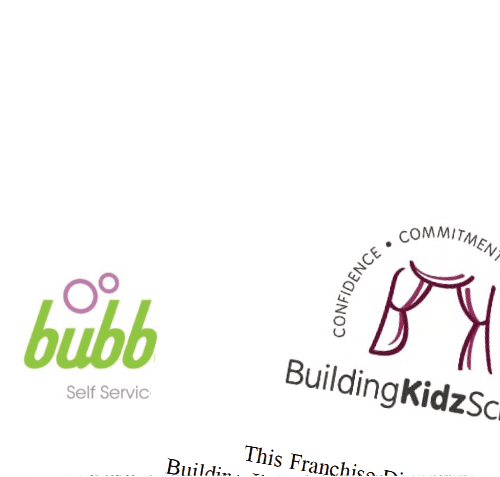 For some franchisors, in certain circumstances, you can find their FDD's online, but if you can't, no one 'has' to share it with you (assuming you are not actively engaged in their discovery process). Irrespective of if you are a potential franchisor wanting to see what this whole "FDD" thing is about, a young franchisor trying to find competitive FDDs to see if you can adopt some best practices, or even a prospective franchisees wanting to find old FDDs of a franchisor that you are considering as an investment, knowing these parameters will quickly let you know if the documents are something you can find, and I'll even give you the direct links to find them at the end.
The franchisor must be registered in Wisconsin, California or Minnesota. As previously mentioned, FDDs are not public records and some states require franchisors to register their document with state authorities before they can offer or sell franchises in that state. Three such state authorities then make those documents available online: Wisconsin, California and Minnesota.
You must know the legal name of the franchisor; not just their DBA name (Doing Business As). This can be tricky as the legal name may be different from the name used for their brand or business. However, in Wisconsin, the state allows searches for FDDs by both legal and DBA names, so if the franchisor you are looking for is offering franchises in Americas Dairyland, you may still be good to go.
The franchisor cannot fall under the seasoned franchisor exemption. Different states provide different definitions of this, however California is the only state that provides both online FDDs and has this exemption. If the franchisor has a net worth in excess of $5mil, you won't find their FDD on California's website.DD on California's website.
There are other places to find an FDD, but your first stop should be these three state sites:
A. California Department of Financial Protection and Innovation
B. Wisconsin Department of Financial Institutions
C. Minnesota Commerce Actions and Regulatory Documents Search
If you see something in an FDD that doesn't make sense, want to learn best practices, or are looking to franchise your business or improve or even outsource your franchise sales process, don't hesitate to reach out!