Getting Over the Plateau
As a franchisor, you have most likely seen franchisees plateau. This can take many forms:
Aging equipment
Fully deployed crews without the necessary capital to hire and train
New technology giving competitors and edge
Significant changes in the industry requiring capital investment
Of course, these are just a few examples. Regardless of the reason, at its core plateauing can almost always be traced back to a lack of capital or resources. There are many ways you can use the Franchisor-Assisted Funding program to help your more mature franchisees get over this plateau and move to the next level!
In B2B franchises, factoring may be the perfect answer. Utilizing capital tied up in AR, franchises are able to invest in additional personnel, equipment, or marketing and advertising to grow their business. Additionally, they can also grow without taking on the added workload of invoice processing. What's more, you're able to capture your royalties upstream of the franchisee's payment, relieving you of the extra workload of managing collections.
Brick-and-mortar franchisees, especially those in heavily seasonal businesses, can often substantially increase their annual revenue by taking a working capital advance in the right month. Significantly investing in marketing, inventory, or even a satellite location at the beginning of the season can completely change the revenue opportunity for the year.
some industries experience rapid shifts in customer demand, expected services, or even the overall business model.  To illustrate this point, imaginative video game franchise in  2008. That industry underwent a rapid shift in consumer demand in a matter of months, not years, as the platform to play video games went from consoles to consoles, handheld gaming devices, and smart phones. Franchisees that were not able to rapidly shift to a slightly different model that encompassed all of these platforms were at a significant disadvantage.  Franchisees that were able to invest a relatively small amount of money, on the other hand, were able to maintain their core gaming business, and use their existing customer base to launch themselves into the smart phone trade-in and repair business as well. In this case having access to capital literally meant the difference between going out of business or becoming a leader in the marketplace.
Of course, these are just a few of the options. Franchisees can use equipment leasing to either replace aging equipment or expand their footprint. In some franchise systems an influx of cash can be enough for a franchisee to open up an additional location. Even you, the franchisor, may be able to use an Asset-Based lending line to secure inventory for your system.
If you have franchisees which you know are strong operators, who are unable to sustain their early growth, let us help you evaluate the funding options available to restart and even accelerate their progression!
President Michael Peterson addressing the Franchisor-Assisted Funding Program
Franchisor assisted funding
A new Way to Make Franchisees Successful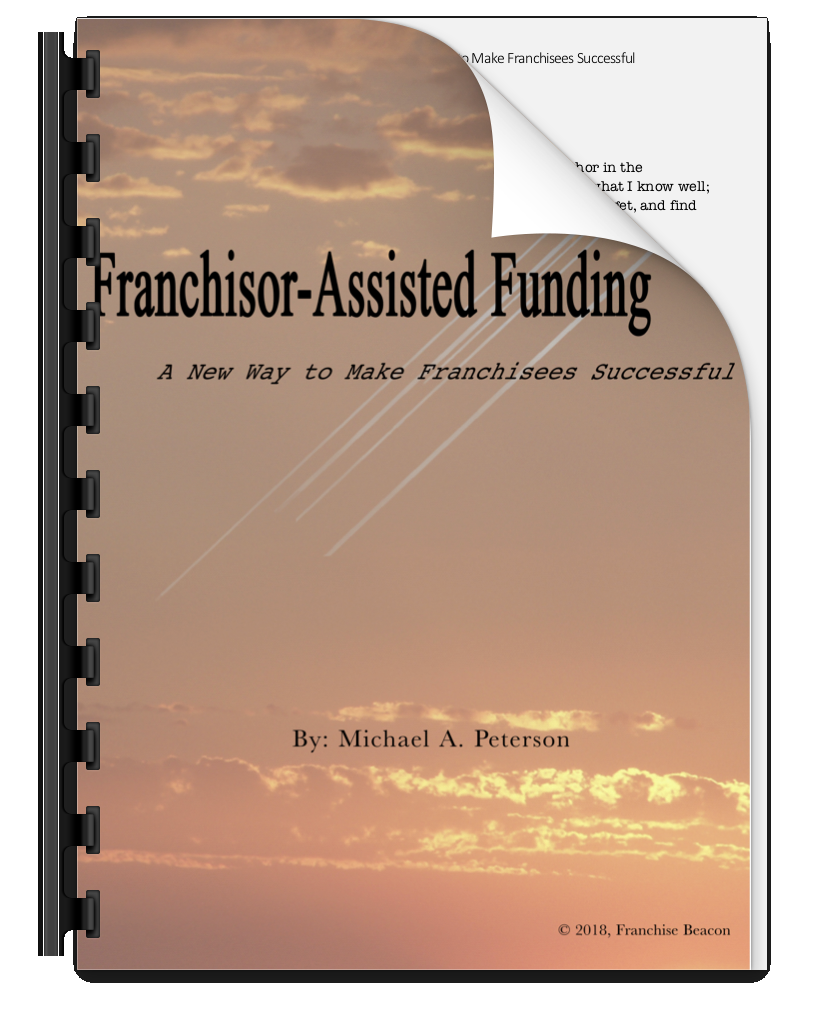 As franchisors, franchise consultants, business owners, and finance experts, Franchise Beacon is uniquely situated in the marketplace. We understand the needs of business owners; franchisors and franchisees alike.
We have felt the frustration of seeing a franchisee ready to expand, hindered by the lack of available funding due to their early stage in business. We ourselves have felt the sting of beign unable to make an opportunistic purchase of inventory or assets, because traditional lenders are just so slow.
So what type of programs spring out of this kind of a knowledge base? We encourage you to check out our free e-book, and also consider joining our mailing list to stay up-to-date as we continue to innovate in the industry.
Franchise Startup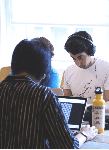 Is it time to franchise? Are you already down the path, and getting lost? We help franchises launch, also! Be sure to explore how to franchise your business.
Do you need help in franchise sales?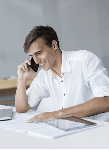 Franchise Beacon offers a full-service outsourced franchise sales and development solution. Explore the Franchise Sales & Development section of our website!