We Can Help You Decide If Franchising is the Right Course
The Feasibility Study
If you are exploring the how to franchise section of our website, chances are you are at least considering franchising. The first thing that every business owner needs to understand is that not every business should be franchised. Even if you have a fantastic, profitable business model, you still need to evaluate it against the requirements of franchising. A feasibility study will help you do just that.
Elements of a franchise feasibility study
A franchise feasibility study will evaluate your business against key industry benchmarks. These are broadly:
Market Share Availability
The Owner/Ownership Group
If you come from a corporate background, this may sound like a SWOT assessment, and in fact it is very similar. However, a franchise feasibility study has more of a limited scope; its sole purpose is to determine of the business being evaluated has a reasonable chance for success as a franchise.
Franchise ROI Potential
In order for the business to be a viable candidate for franchising, it must generate an acceptable ROI. A good rule of thumb is that, after the second full year in business, a franchisee should be realistically able to anticipate a 20% per year ROI plus an equitable salary for whatever work they do in the business. As an example, if a franchisee has to invest $150,000 to start the business, and then puts another $100,000 into the business until it becomes self-sufficient, their total investment is $250,000. If they are a manager-ran business, and an equitable salary in their area for that position is $30,000 per year, the business should be able to return to them a minimum of $80,000, after all expenses, in their third and subsequent years.
A feasibility study will look at the costs and revenue of a potential franchise model, NOT your existing business model. Franchisees may incur more costs due to royalties, training, or build-out requirements, may experience higher revenue due to name recognition, and enjoy larger margins due to purchasing power.
Scalability
A business can be very successful and not at all scalable. Perhaps you have made a very successful living selling concert t-shirts outside of Coachella; that may be a successful business, but it is by no means scalable. If a business is significantly reliant on a unique combination of the background, education, and network of the individual owner it is likewise not a scalable model, and  likely not franchise-able.
Finally, you must evaluate the scalability of your product line. Obviously, a business that sells custom, handmade jewelry does not have a scalable product line. While this example seems simple, some specialty retail stores have suppliers that have limited inventories, or with large swaths of the county protected by exclusive agreements with big-box or other large retailers.
The Business Owner
Have you ever made a significant change in your career? You most likely have if you are a business owner. Do you remember how scary it was to go from doing a job you had mastered to going into a field where you had limited knowledge? You are now considering doing just that again. A franchisor typically completely switches focus; going from running a business to supporting franchisees.
A franchise feasibility study must ask; does the owner or ownership group have what it takes to execute on a franchisor business model? You have to ask yourself, do you even want to?
The CEO of a small to medium size franchise organization will likely spend his or her day managing employees, handling franchisee complaints, and working on the franchisees' businesses. Before you take this step into franchising, make sure you are not only ok with, but also excited about making a change from what you do now to being responsible for the success of many small business owners.
Capital Availability
Franchising is not an inexpensive endeavor. You should anticipate a capital outlay of between $150,000- $400,000. The expected costs of franchising are covered in our page How Much Does It Cost To Franchise My Business, and I would encourage you to review that page to understand why, when, and how this money will be spent.
If you didn't pass the feasibility test, that's OK! My business certainly doesn't; it relies so heavily on the unique education team that we have put together to be scalable. If you have built a successful but non-franchise-able business, congratulations. Enjoy the fruits of your labor, just look for another method of business expansion.
The Ultimate Guide To Franchise Sales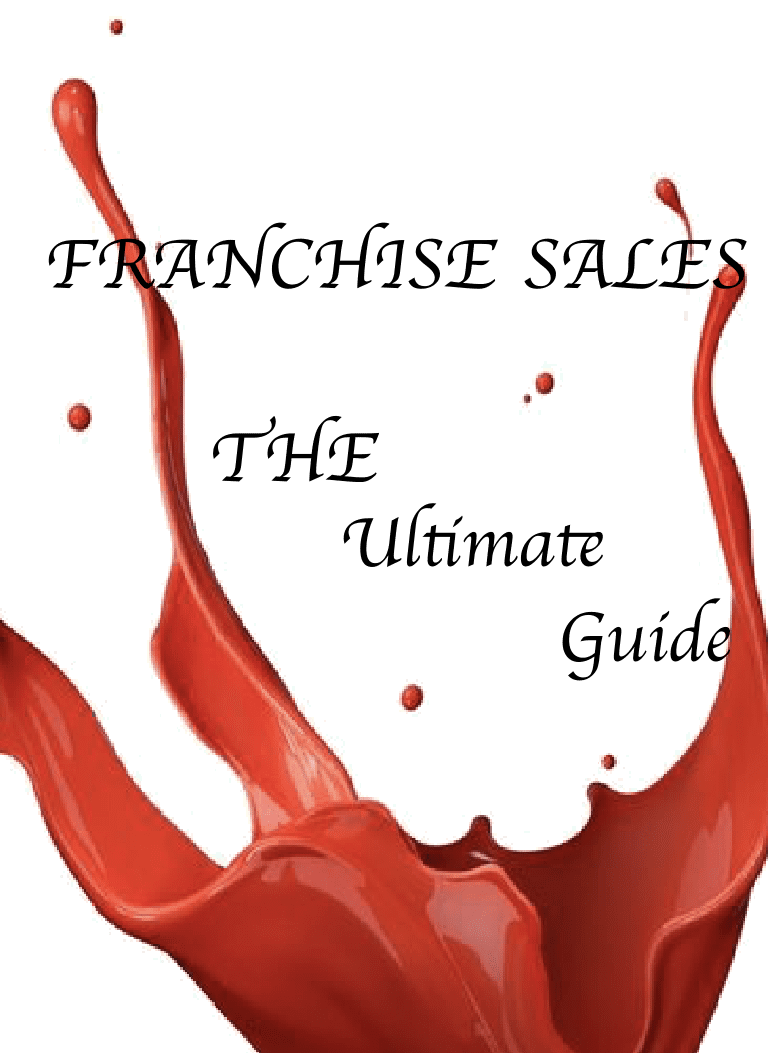 If you're truly interested in franchise sales, this Ultimate Guide is a must read! A full and comprehensive guide on the mutual evaluation process, this guide was primarily written in-house, but also contains advice from industry leaders, lead generation experts, and renowned names in the franchise in industry. A truly comprehensive guide on the mutual evaluation process, this Guide was primarily written house but also contains advice from industry leaders, lead generation experts, and renowned names in the franchise in industry.
Franchisor Start-up
Every member of our leadership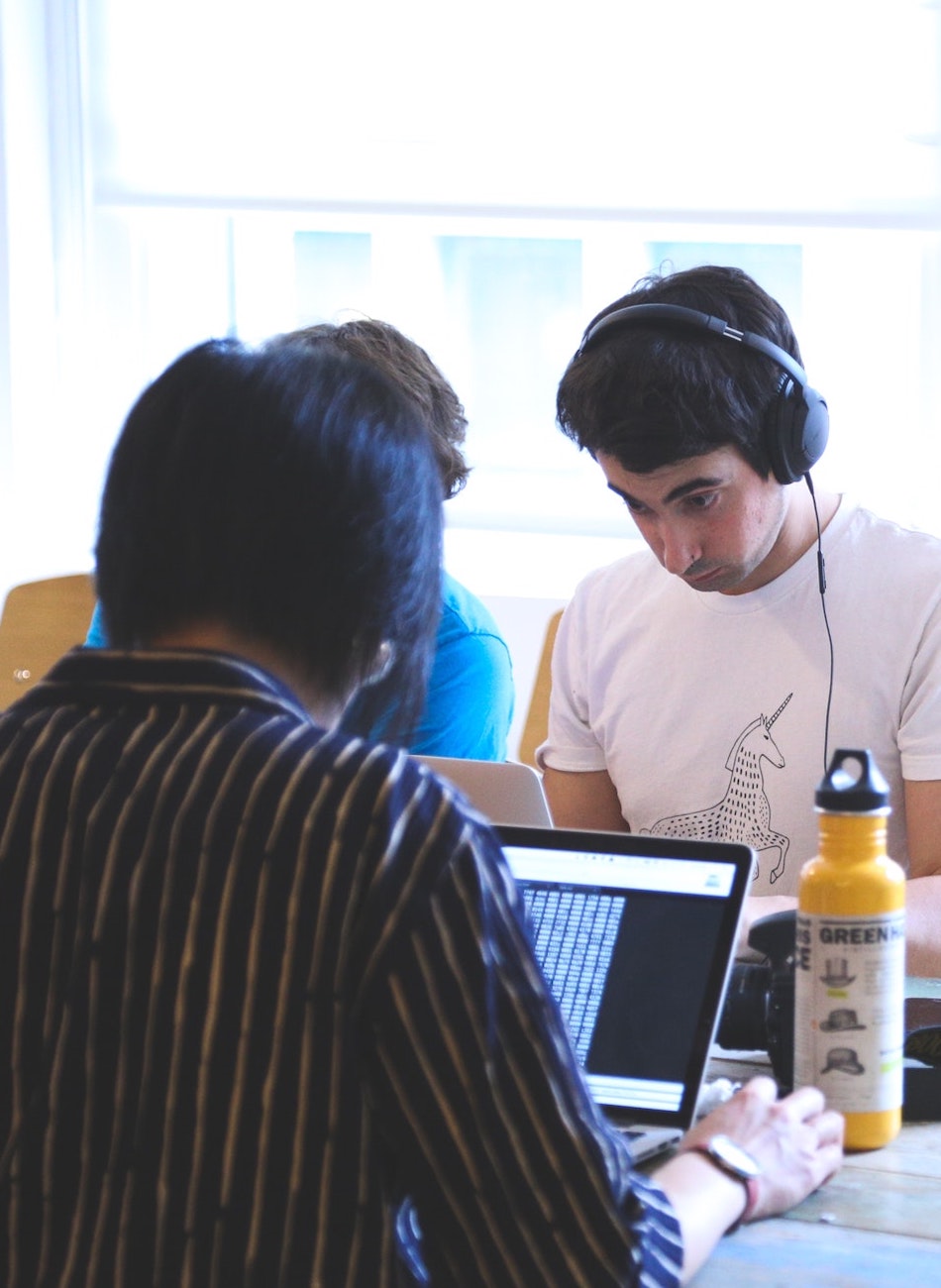 team has started their own business, and several of us have been franchisors, franchisees, or even both! If you are looking for help launching, check out the Franchise Startup section of our website.
We also help fund franchisees!
Franchisees live and die by their capital requirements.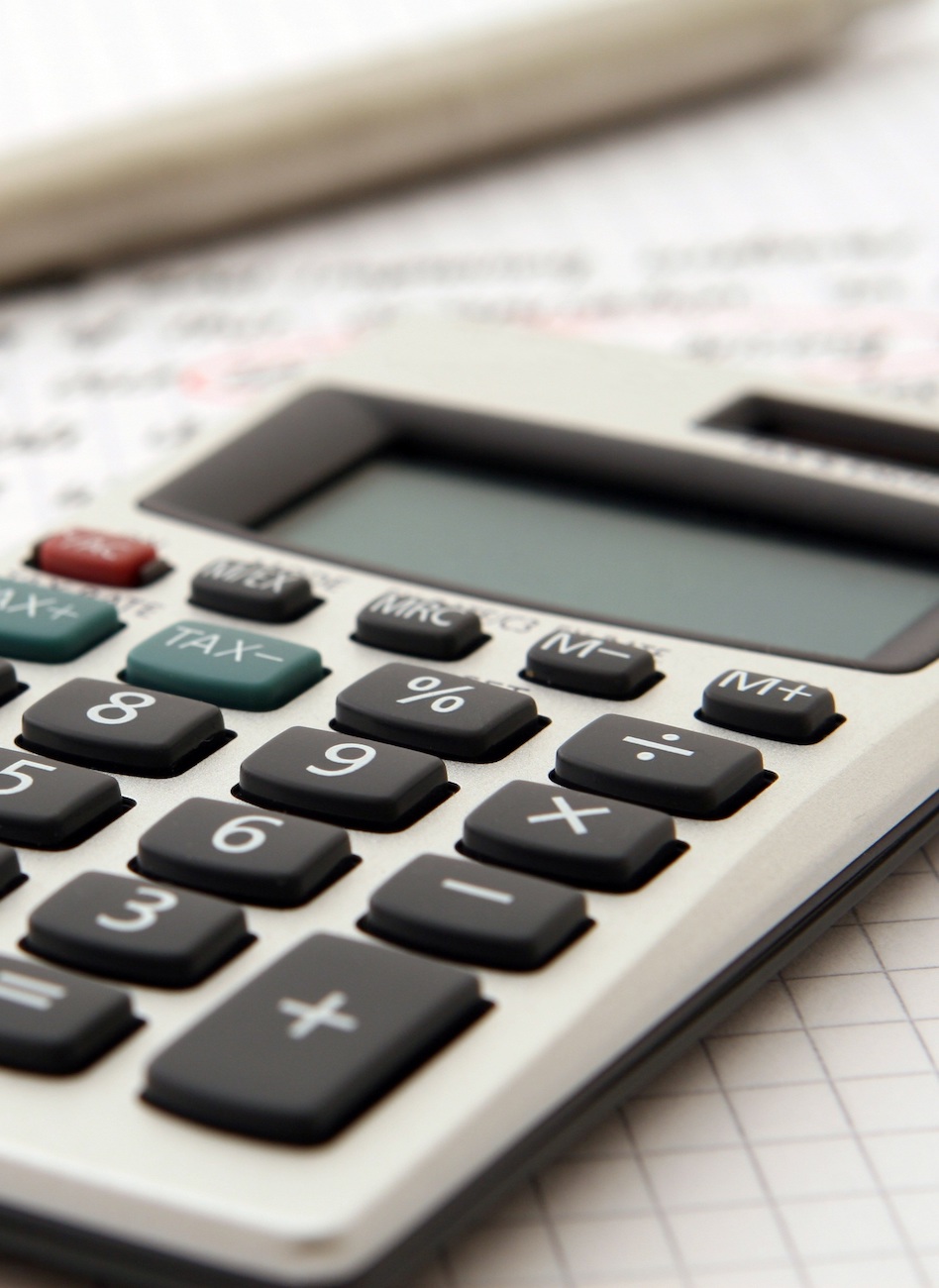 If you want to learn more about Franchisor-Assisted Funding then check out that section of our website!