Today's Foundation Supports Tomorrow's Organization
The Franchisor Foundation
You will likely find the process of becoming a franchisor similar to the process that you went through when you became a small business owner. If you are like most small business owners, you probably made some mistakes as you grow your business. If those mistakes were during the early years of your small business, you know the impact a improperly laid foundation, and how work and sometimes cash intensive correcting it can be.
Many of the items needed for a solid franchisor foundation are the same as those needed for a small business foundation.
Document Everything
Well documented processes and procedures that have clear and concise instructions are the key to a solid franchise or foundation.
The documented processes and procedures become the foundation of the operations manual. The Operations Manual is what your franchisee will turn to  on a day to day basis to run their business. It will also be how you explain, enforce, and change your expectations as to the brand, marks, and system. Learn more about proper franchisor documentation here. 
Have The Right Team In Place
It's imperative that you have the correct personnel in place before you  have your first franchisee on board. A franchise team will likely, in your early years, be comprised of a combination of existing executive staff, existing in-house personnel that are retrained and cross-trained, and outside personnel performing outsourced functions. Some franchisors ought to bring most or all positions in house early on, but that typically only makes sense with the most complex of brands or the most aggressive growth strategies.
Laying The Legal Foundation
A franchise system is only as good as the experts at the helm. Much of the expert work is done by franchise attorneys. Franchise attorneys specialize in preparing franchise disclosure documents and ancillary documents for the franchisors. If these documents appear incorrectly, or even simply subpar, they can lead to problems for many years. More about selecting the right franchise attorney here.
A Solid Sales Foundation
As a final step, you should ensure that you have the ability to attract and close the right franchisee candidates. That includes sifting out the wrong franchisee candidates quickly.
The franchise sales process goes outside of the scope of this section of the website, but please do remember that we have an entire section of the site dedicated to franchise sales, and we offer outsourced franchise sales as a key service.
The Book on Franchising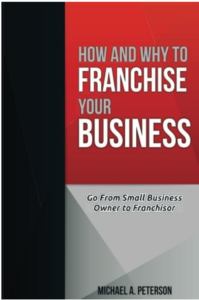 Written by our President Michael Peterson, this book was written to be the go-to for a new or would-be franchisor. It was written with someone from outside our industry in mind. It delves deeply into such topics as preparing to become a franchisor, the legal repercussions of franchising, how to recruit the right candidates, and how to manage a franchise system. How and Why to  Franchise Your Business will guide you in building a successful team of experts to help you create the stellar franchise brand that you dream of!  If you just want to pick up, here are the paperback and Kindle versions on Amazon.
We also help fund franchisees!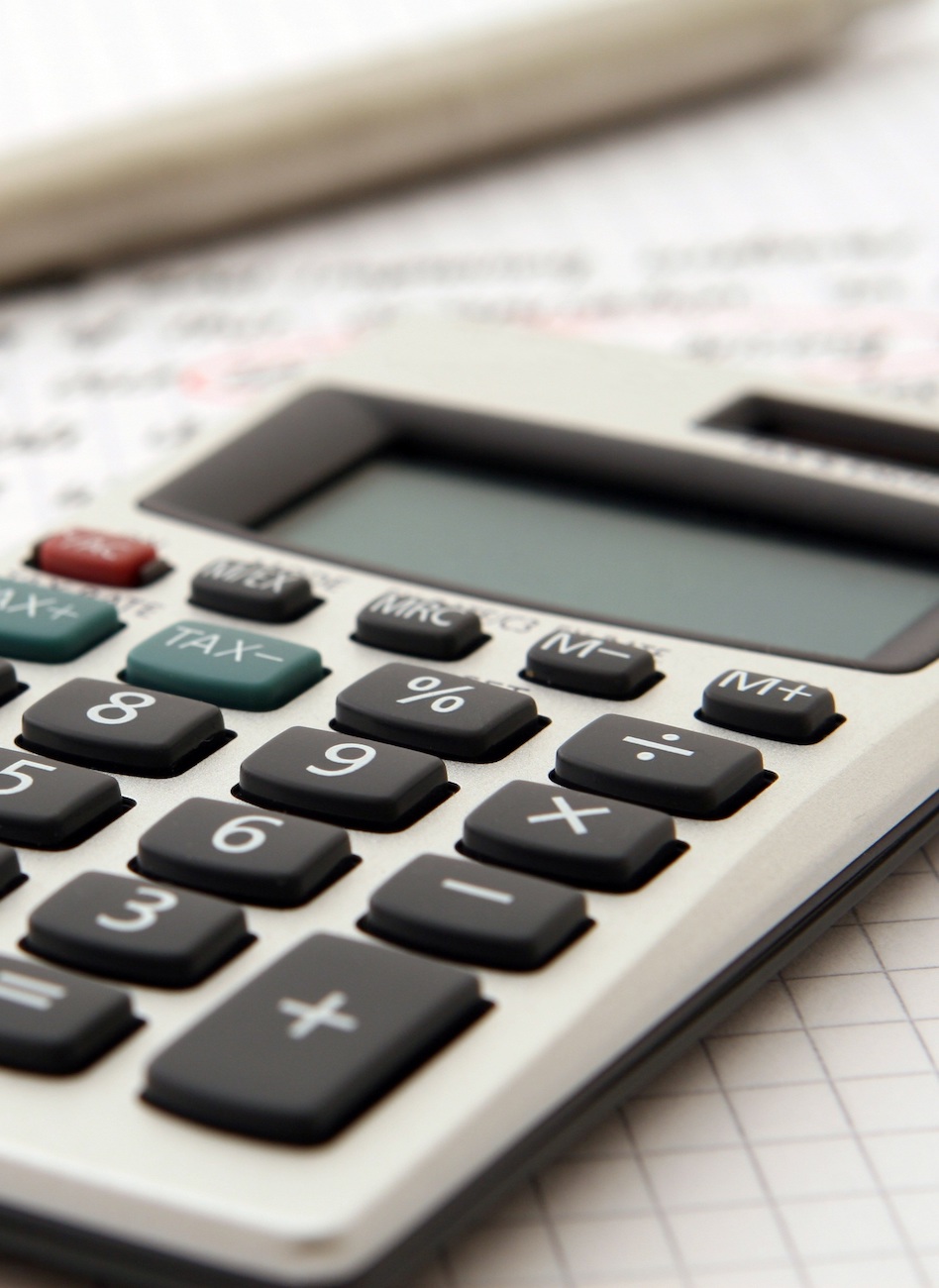 Franchisees live and die by their capital requirements. If you want to learn more about Franchisor-Assisted Funding then check out that section of our website!
Do you need help in franchise sales?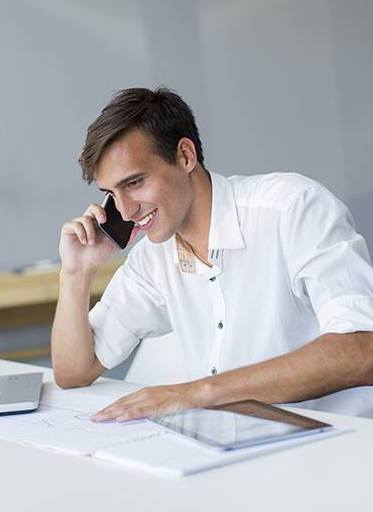 Franchise Beacon offers a full-service outsourced franchise sales and development solution. Explore the Franchise Sales & Development section of our website!