The Right Guidance, at the Right Time
The content below was provided by franchise attorney Kevin Hein. If you have explored our pages on how to franchise your business, you know one of the key parts of franchising is understanding your own strengths, and understanding when to call in outside help. We are franchise experts, not franchise attorneys. When it was time to create this page, it seemed only natural to reach out to a franchise attorney for assistance, and both Michael and Brian have a history with Kevin that spans many years and franchisors.
Select Your Franchise Counsel Carefully
It is not possible to be in the business of selling and supporting franchisees without the guidance of experienced franchise counsel. The sale of franchises in the United States is regulated at the federal level and by many individual states. The regulatory structure is not intuitive and requires legal expertise and experience to navigate its complexity. The counsel you choose to advise you on structuring and documenting your franchise offering can often make or break your business. With this in mind, it is best to look for franchise counsel that can offer the following elements:
Business Focus Some attorneys get caught up in being overly legalistic, meaning that they try to reduce or eliminate risk for their clients in all aspects of every transaction. This philosophy ends up costing clients more money, taking more time to negotiate transactions or prepare documents, and often results in killing more deals than necessary. The new or emerging franchisor should search for counsel with a good business sense which has been shaped by broad-based experience in the franchise industry. This person should understand the risk tolerance of his or her clients and be able to clearly explain the trade off between the risks and benefits to be obtained by assuming or not assuming a broad range of business risks. The lawyer should also have a very good understanding regarding the ways in which the various business issues are being addressed and negotiated in the franchise market place.
Price Predictability and Value Focused Legal fees will be one of the most significant expenditures a new franchise brand will make during its early years. Depending upon the size of the firm, the location of its offices, the experience of its attorneys and paralegals, and a variety of other factors, legal fees can range from the mid-five figures all the way into the mid to upper six figures during the first three to five years of the franchisor's existence. Out sized legal fees can crush a thinly capitalized franchise company, and they are often much larger than the value they bring to the enterprise. The new franchise brand should look for an attorney that will agree to charge a fixed fee for the work that can be predicted (as opposed to charging by the hour, which only rewards inefficiency and incentivizes dragging projects and negotiations out), or better yet charges a monthly retainer for a defined set of services. Either way, it is important that legal fees are both predictable and budgetable, and that the cost of the service is commensurate with the value received by the franchisor. If they are not, the wild variations of monthly billing can wreak havoc on the ability of the emerging franchisor to spend its scarce financial resources on growing the brand rather than paying lawyers. In the end, the new franchise brand must be able to conclude that the legal fees it spends are reasonable based on the size and growth of the company and not so onerous that the brand is rendered incapable of making the other investments necessary to enable the franchise system to succeed.
Technology Enabled Legal technology is playing an ever-increasing role in the franchise world, but most franchise attorneys are behind the times. In the coming years franchise agreements will become smart contracts, which will enable franchise systems to handle a broad range of compliance issues without the aid of human beings. The franchise regulatory process will also become more automated, which should bring down legal fees and reduce the time it takes franchisors to get through the regulatory filing process. When selecting a firm, the emerging brand should be looking for lawyers with knowledge and expertise in this arena in order to ensure that the company will be able to take advantage of these new technologies as they become available. The franchisors that are able to get to the market first with advanced legal technology solutions will be in the best position to more quickly grow their brands and outsell their competition in the franchise market place.
You must view the fees you pay to your counsel as an investment in the business, not just a cost to be minimized. In addition, you want to ensure you are working with lawyers who are "deal makers," not "deal breakers." Finally, be sure to hire counsel with a broad range of experience in both the industry in which you intend to operate and in working with a large number of different franchise companies. You will want to rely on that person's knowledge of your industry and to assist you in avoiding the mistakes made by other clients (you will make plenty of brand-new mistakes on your own).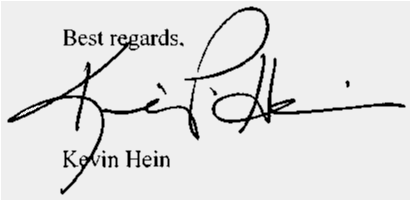 The team from Alexius Solutions, LLP, can satisfy the needs of any growing or mature brands in all of the areas outlined above. To learn more, please visit us online or contact Kevin Hein at (720) 391-0069. We look forward to the opportunity to offer you our broad franchise experience and customer focused services as you look to create or grow your franchise system, and we wish you the best of luck along the way.
The Book on Franchising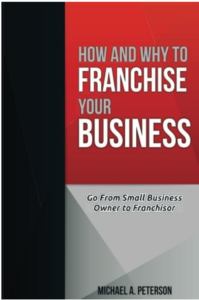 Written by our President Michael Peterson, this book was written to be the go-to for a new or would-be franchisor. It was written with someone from outside our industry in mind. It delves deeply into such topics as preparing to become a franchisor, the legal repercussions of franchising, how to recruit the right candidates, and how to manage a franchise system. How and Why to  Franchise Your Business will guide you in building a successful team of experts to help you create the stellar franchise brand that you dream of!  If you just want to pick up, here are the paperback and Kindle versions on Amazon.
We also help fund franchisees!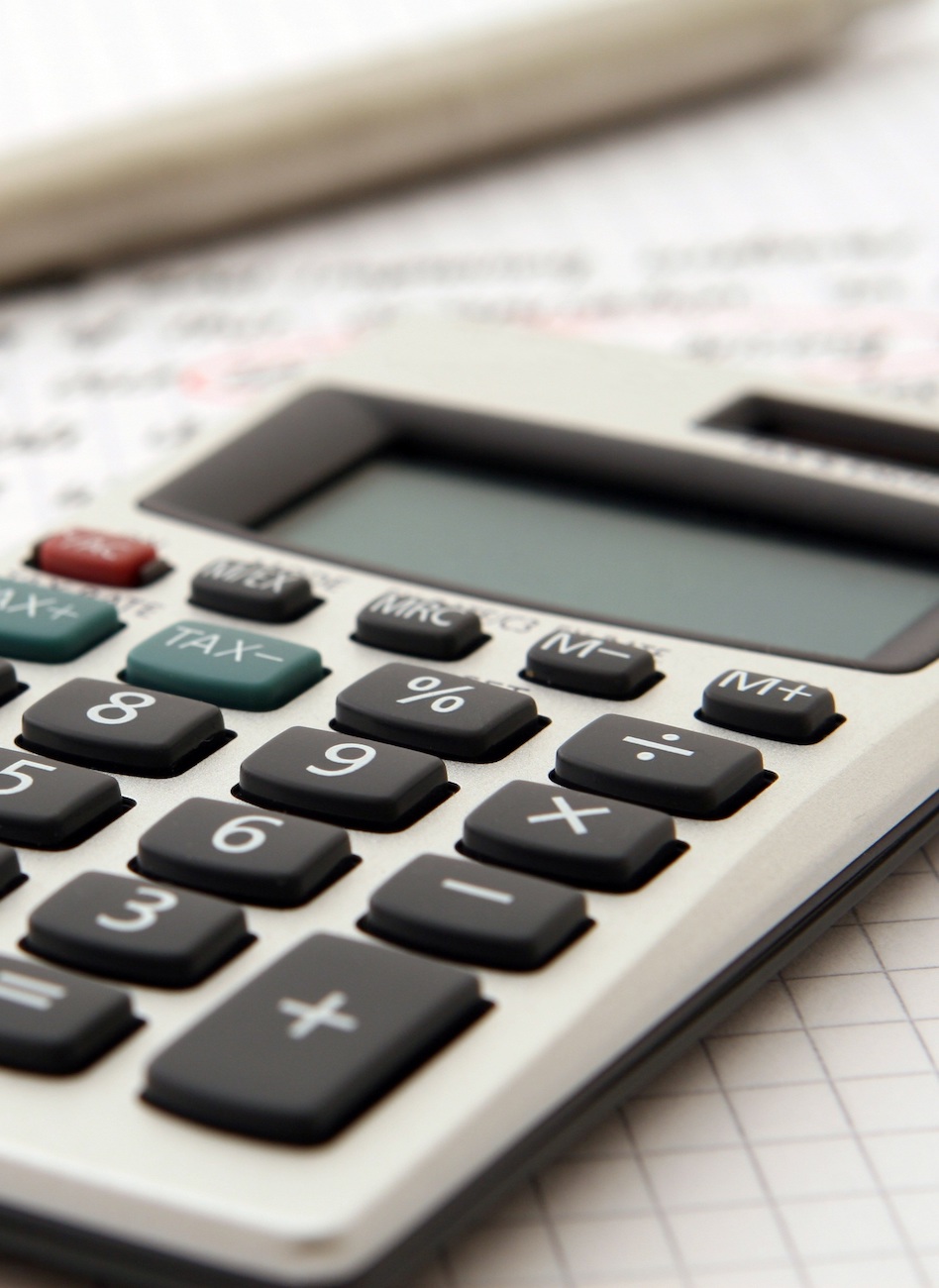 Franchisees live and die by their capital requirements. If you want to learn more about Franchisor-Assisted Funding then check out that section of our website!
Do you need help in franchise sales?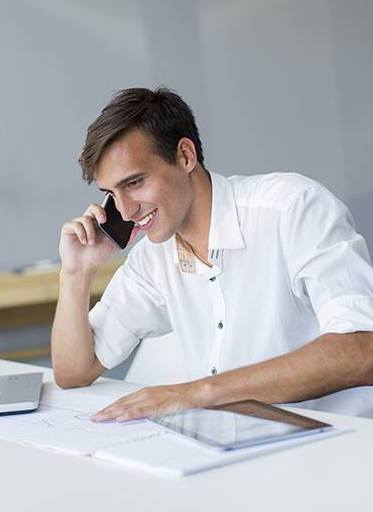 Franchise Beacon offers a full-service outsourced franchise sales and development solution. Explore the Franchise Sales & Development section of our website!