Franchising your business in California
Great, another article with 'California' in the title for SEO, right?
Real California Experience
If you landed on this article because you are considering franchising your business in the great state of California, I can imagine you having the thought above. After all, with a GDP that usually lands right in between India and the United Kingdom, it's no secret that many companies target the gold in the Golden state! If you did have that thought, you'll be happy to know that this article is actually about franchising in California, and that Franchise Beacon has extensive experience with franchising businesses in California. Our President, Michael Peterson, lived in Huntington Beach for about a decade and in that time was part of the fastest growing private company in OC (a franchisor), and our CEO launched a multi-national franchisor that had franchisees in Dansville, Davis, and Los Angeles. Franchise Beacon has the largest California grocery reseller as a client and launched one of the largest senior care franchises in California, and have had the most profitable preschool in the franchise space, Building Kidz Preschool, as a continuous client since they entered into the franchise space in 2015.
California Franchising
So what's so unique about franchising a business in California? I'm glad you asked! California was the first state to have franchise regulations, and the California franchise laws predate federal franchise laws by almost a decade. The state is serious about protecting its constituents from unfair business practices, and it shows in their regulations (as enforced by The Department of Financial Protection, formerly known as The California Department of Business Oversight). The good news is that if you are going to franchise your business with honesty and integrity, with your franchisee's best interest at heart always, you are 95% of the way there. Franchise Beacon can help guide you through that last 5%.
Do I need a California-based consultant or attorney?
The short answer; No. As far as your choice of counsel, experience trumps geography 100% of the time. Any truly experienced franchise attorney will know the ins and outs of California franchise law, whereas a new attorney based in California may not be aware of some of the unique idiosyncrasies of California law, and there are a few 'gotcha's' in California. Just to name two:
Applicability of California Franchise Law: I have never heard of this actually being enforced, but the way the rules are written, if a franchisor from Nevada and a prospective candidate from Phoenix meet in L.A. to discuss the purchase of a franchise, this could be construed as an offer to sell a franchise in California, irrespective of where the franchisee intends to operate.
Disclosure of negotiated changes The previous example was more of a 'fun fact'; this one is serious. California requires that all prospective franchisees in California be provided a list of negotiated changes the franchisor has made with California-based franchisees in the rolling 12 month period leading up to the sale of the franchise. It's important to note that this is not a one-time disclosure; the prospect must have an up-to-date Negotiated Change Appendix prior to signing.
So What Now?
California's franchising regulations might be more complex compared to some other states, but they are not complex enough that they should really impact your decision to franchise a business. (read this article if you are curious about what should impact decision). With the right guidance and understanding of these regulations, you can navigate the intricacies of California's franchise law and set your business up for success in the Golden State. Let's do it together, shall we? Our extensive experience with California franchising, combined with your business expertise, will make a great partnership!
Ready to start your California franchising journey?
Whether you're at the early stages of considering franchising or ready to jump into the deep end, we're here to help. Book a call with our executive team to discuss your franchise goals.
The Book on Franchising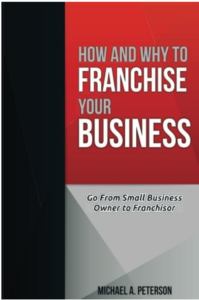 Written by our President Michael Peterson, this book was written to be the go-to for a new or would-be franchisor. It was written with someone from outside our industry in mind. It delves deeply into such topics as preparing to become a franchisor, the legal repercussions of franchising, how to recruit the right candidates, and how to manage a franchise system. How and Why to Franchise Your Business will guide you in building a successful team of experts to help you create the stellar franchise brand that you dream of! If you just want to pick up, here are the paperback and Kindle versions on Amazon.
We also help fund franchisees!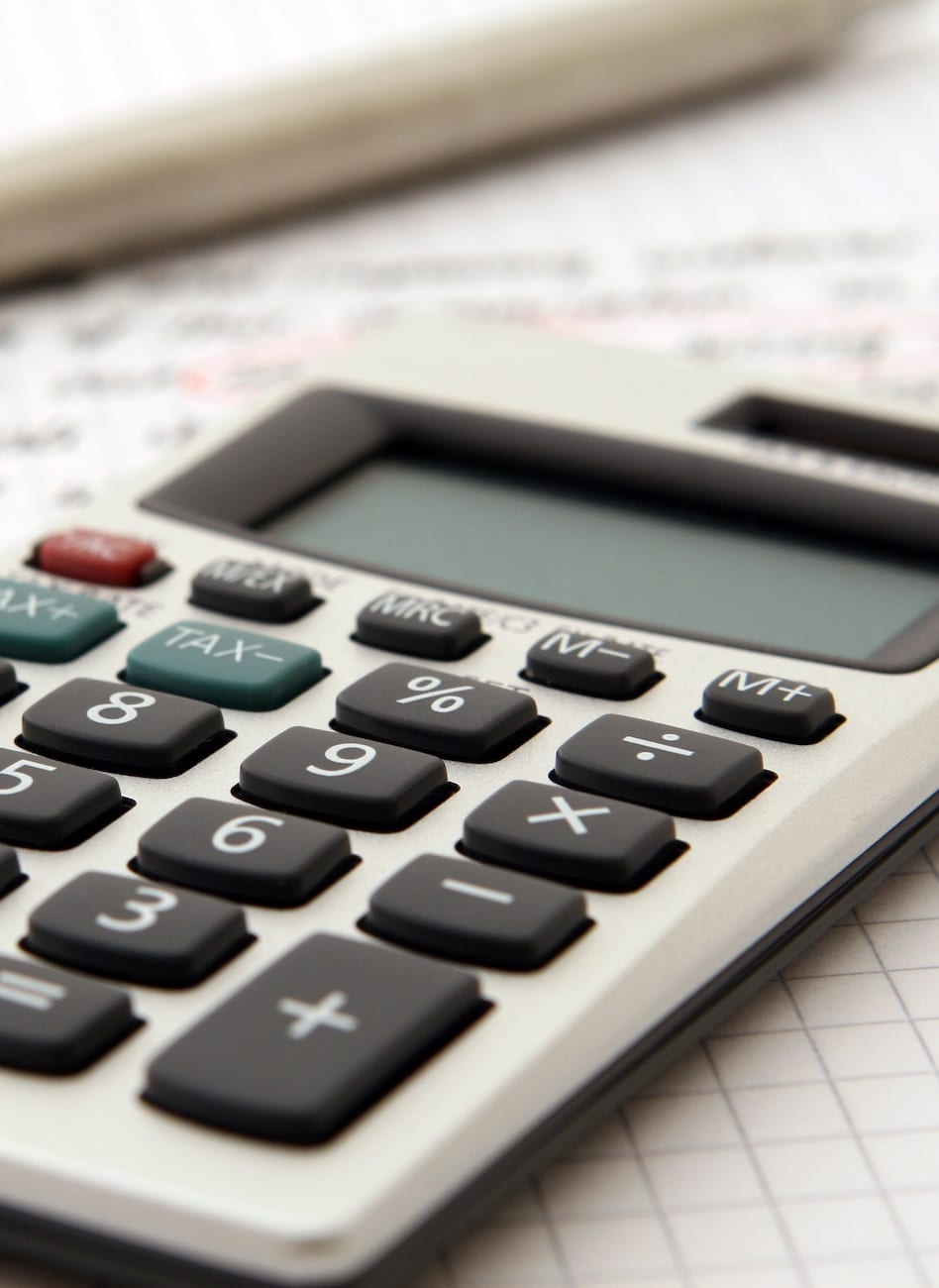 Franchisees live and die by their capital requirements. If you want to learn more about Franchisor-Assisted Funding then check out that section of our website!
Do you need help in franchise sales?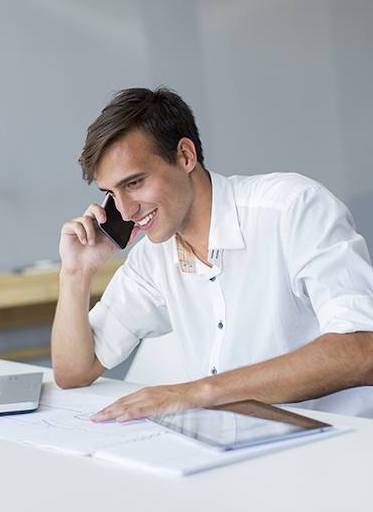 Franchise Beacon offers a full-service outsourced franchise sales and development solution. Explore the Franchise Sales & Development section of our website!