We Bring the Capital Solution to You
Franchisors Sometimes Need Help, Too
Fast, Nimble, Proactive & Reactive
Franchisors are small-to-medium sizes businesses. We know as well as anyone that this fact is too often  forgotten. Often similar in size to their larger franchisees, franchisors have a host of different responsibilities.  You, the franchisor, are the guiding force behind their brand and the advisor to your franchisees. We understand that you also are often faced with the same day-to-day business issues and opportunities as they are. Whether it be the challenge of seasonal cash flow, the unnerving surprise of unexpected expenses, or the excitement of unexpected opportunities, franchisors must stay nimble in order to stay competitive.
Unique Challenges and Opportunities
Franchisors can benefit from programs like Working Capital Advance just like the franchisees. Often times they are in the position to also leverage assets to grow their business that franchisees don't have. You may have assets in your corporate locations, like equipment or inventory. You may have real estate holdings at headquarters. Even predictable revenue streams like royalties may be able to be turned into immediate cash.
ABL
There are many ways we can help franchisors, and Asset-Based Lending is one of them. Asset-Based Lending is one of the key ways to utilize a variety of assets into one credit line. An Asset-Base line of credit does require both assets and a respectable credit history. If you are in this position we may be able to provide you trade lines from $1 million to $20 million.
Again, this is just one unique way that we can help franchisors. If you have a growth opportunity, get in touch. We will help you assess your  assets, determine if they are leverage, and get funding fast.
President Michael Peterson addressing the Franchisor-Assisted Funding Program
Franchisor assisted funding
A new Way to Make Franchisees Successful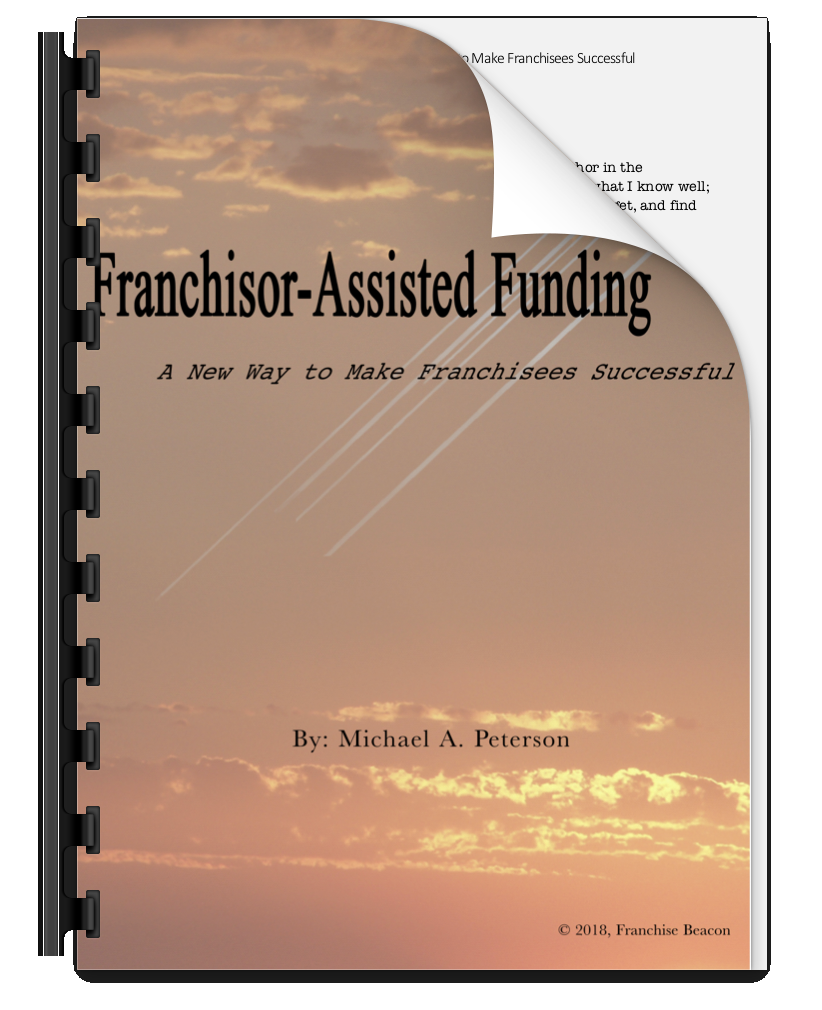 As franchisors, franchise consultants, business owners, and finance experts, Franchise Beacon is uniquely situated in the marketplace. We understand the needs of business owners; franchisors and franchisees alike.
We have felt the frustration of seeing a franchisee ready to expand, hindered by the lack of available funding due to their early stage in business. We ourselves have felt the sting of beign unable to make an opportunistic purchase of inventory or assets, because traditional lenders are just so slow.
So what type of programs spring out of this kind of a knowledge base? We encourage you to check out our free e-book, and also consider joining our mailing list to stay up-to-date as we continue to innovate in the industry.
Franchise Startup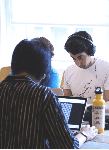 Is it time to franchise? Are you already down the path, and getting lost? We help franchises launch, also! Be sure to explore how to franchise your business.
Do you need help in franchise sales?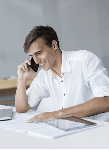 Franchise Beacon offers a full-service outsourced franchise sales and development solution. Explore the Franchise Sales & Development section of our website!